TEAM SUPERSTAR: S.E.E.D. SCHOOL
A design program in partnership with Pensole at the Brooklyn Creator Farm supported by Pharrell Williams.


CHANGE IS A TEAM SPORT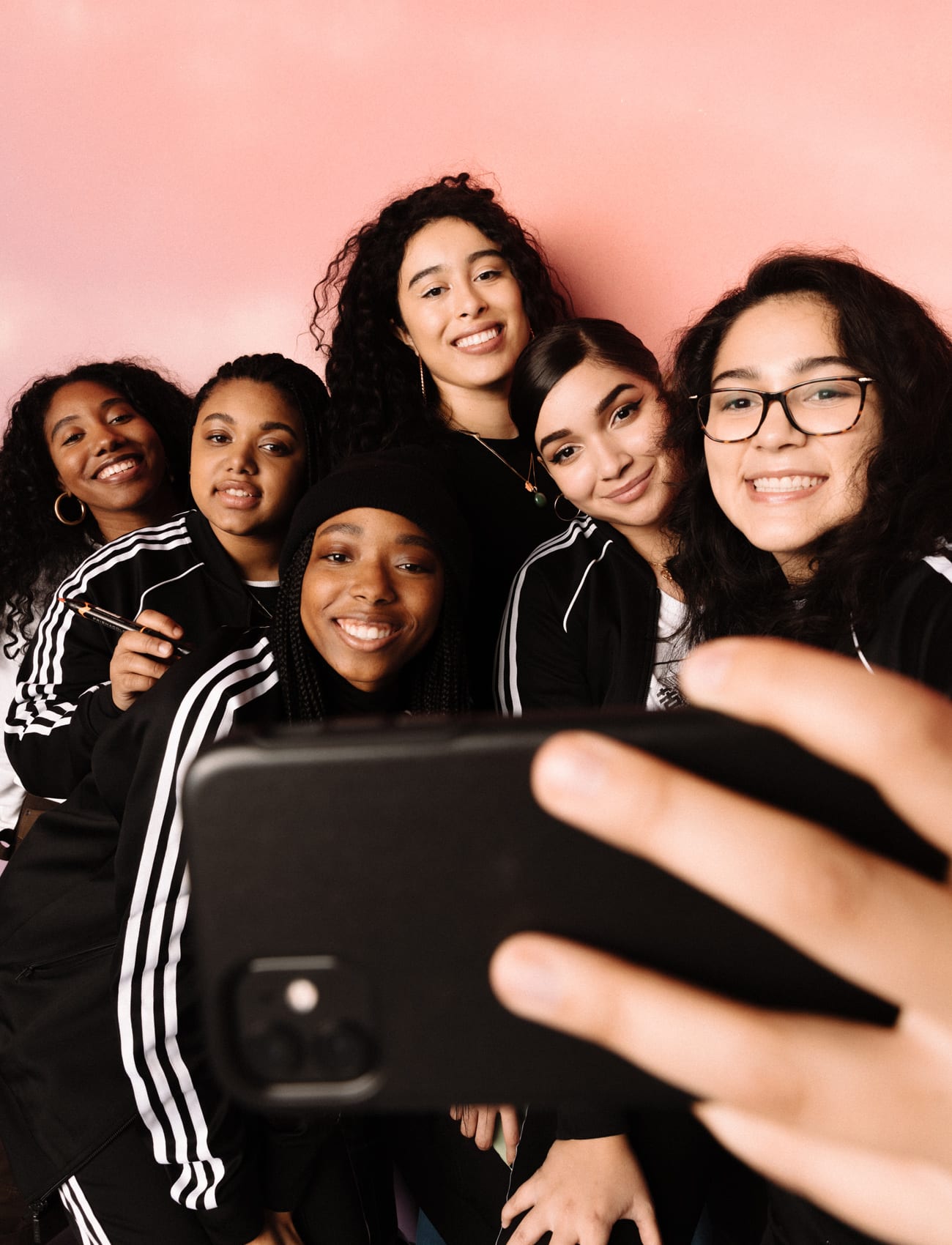 The design industry needs to change. It's time to offer talent of all kinds a seat at the table. At adidas, we're committed to breaking down barriers faced by young creators. Today, we're taking that mission inside the design studio with S.E.E.D., the School for Experiential Education in Design, located at our Brooklyn Creator Farm. Developed in partnership with
Pensole Design Academy
(@
pensoleofficial
), S.E.E.D. is a strategic pipeline to welcome new talent into the brand and the industry. Our inaugural class, Generation 2020, is comprised of female creators—because we believe in a future of footwear designed by the consumer, for the consumer.
Our inaugural class, Generation 2020, is comprised of female creators—because we believe in a future of footwear designed by the consumer, for the consumer.






To support Generation 2020 and continue the S.E.E.D. story, follow @adidasNYC, @adidasOriginals, and @adidasWomen on Instagram. Keep an eye out for more information on the program and upcoming S.E.E.D.-designed collections.
IF YOU HAVE A PASSION FOR SPORTS, A TALENT IN DESIGN, AND A DRIVE TO MAKE A DIFFERENCE, EMAIL SEEDSCHOOL@ADIDAS.COM AND LEARN MORE ABOUT GENERATION 2021.


MEET THE INAUGURAL CLASS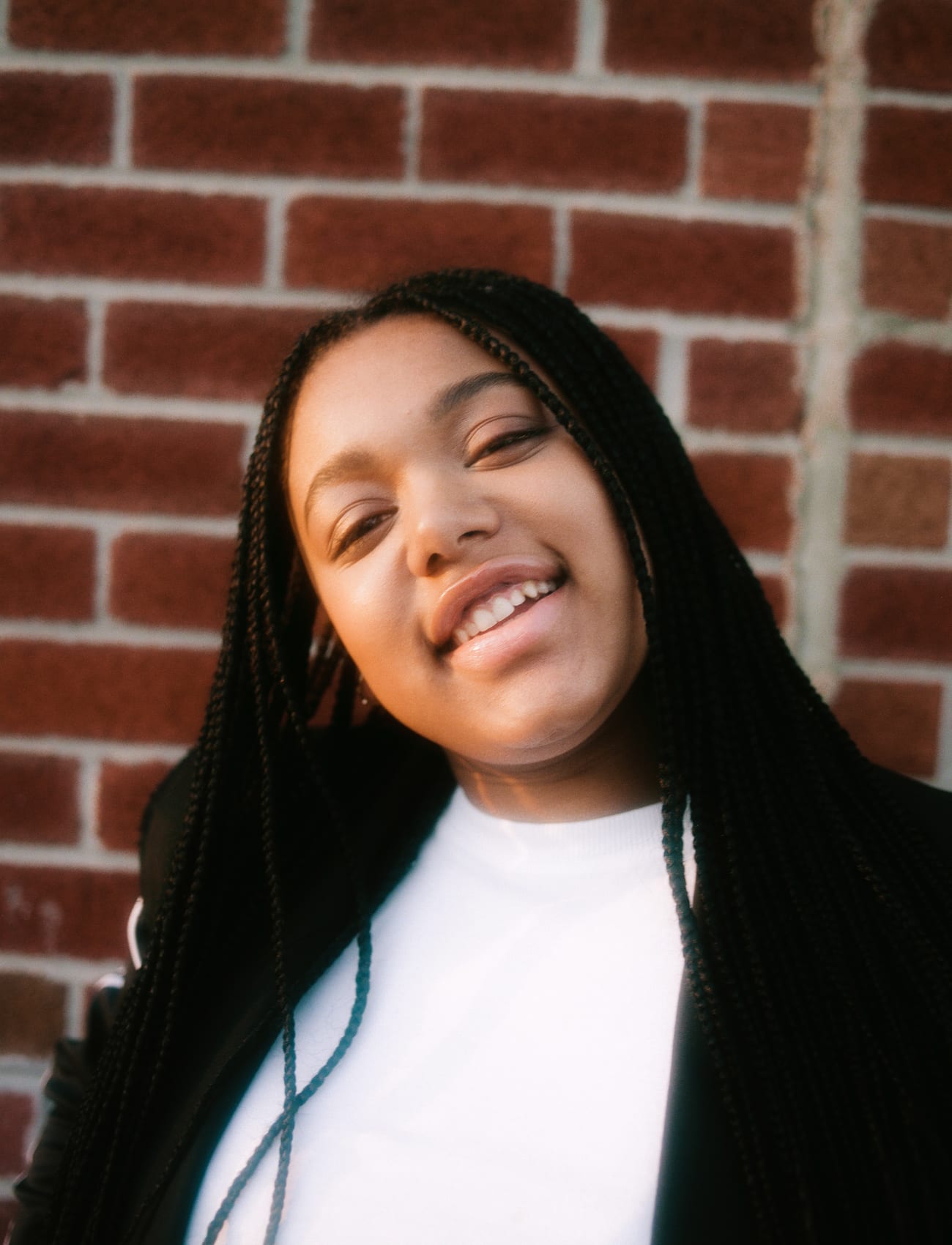 Deannelys Corcino knows what she wants, and will do whatever it takes to get where she's going. Native to New York and raised in the Dominican Republic, Deannelys was born to create. The minute she could put pen to paper, she was drawing in a sketchbook. And now, she's taking her creative voice to the next level at S.E.E.D.
Deannelys brings a hometown New York hustle and insatiable curiosity to the Brooklyn Creator Farm. She's constantly questioning the design-filled cityscapes around her, and uses the places she's lived to inform her creativity. With S.E.E.D., she's taking her first step inside the design studio toward a career in footwear. She's excited to show the world what she's got and make her mark on the fashion industry for years to come.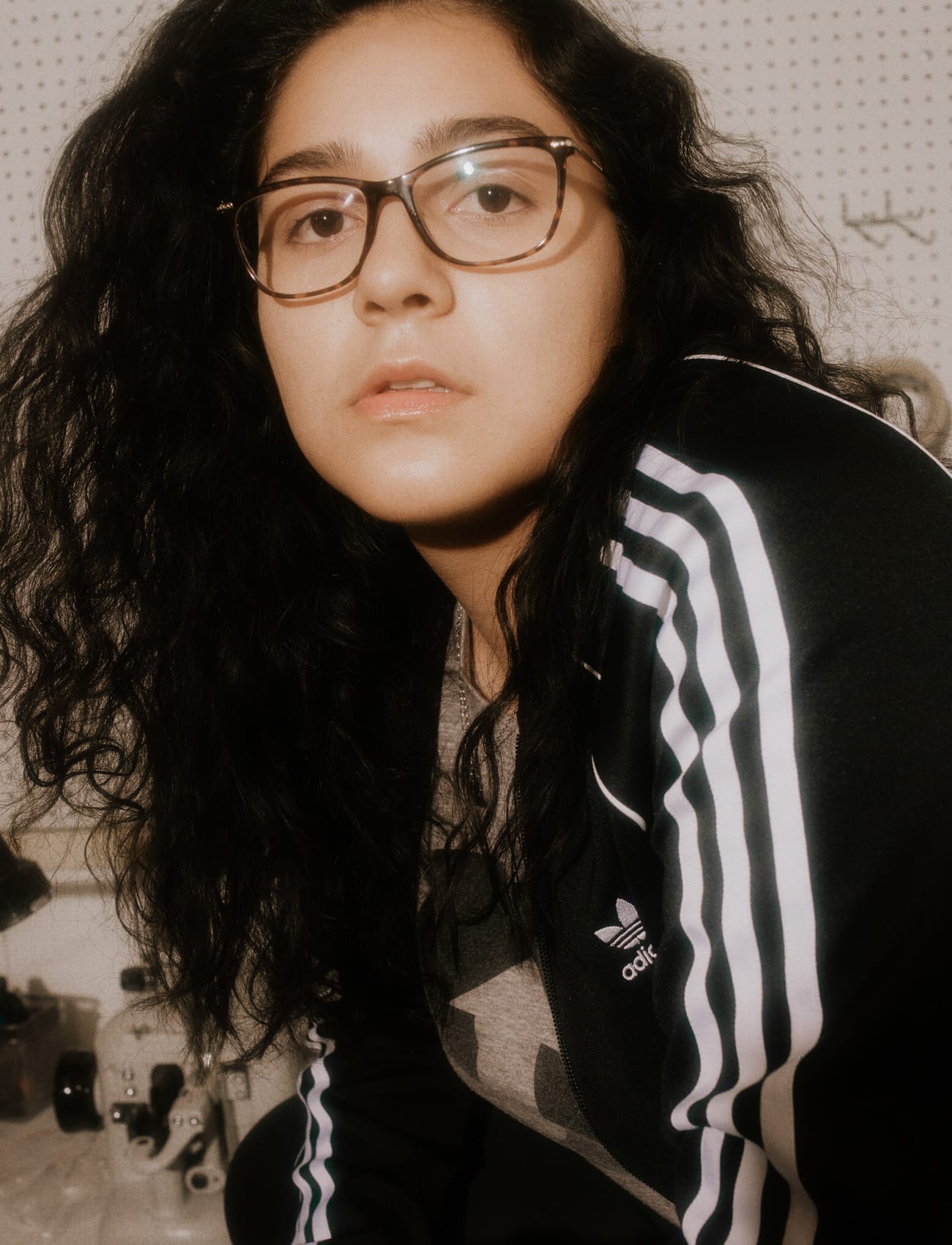 A Cali native, Cristina Lopez crossed coasts to design footwear at S.E.E.D. in the Brooklyn Creator Farm, because she believes that creativity is boundless. While sketching, she never settles for a silhouette that looks like something she's seen before. That's why she never stops creating, always on the lookout for new design inspiration.
Cristina grew up running cross-country and hitting home runs on the softball field. Early on, she discovered that success can't be accomplished alone. She sees her S.E.E.D. classmates as her teammates, inspiring each other, supporting one another, and flipping the script on their doubters. Immersed in a group of talented women, Cristina is motivated to be her best self—in the sketchbook, in the studio, and beyond.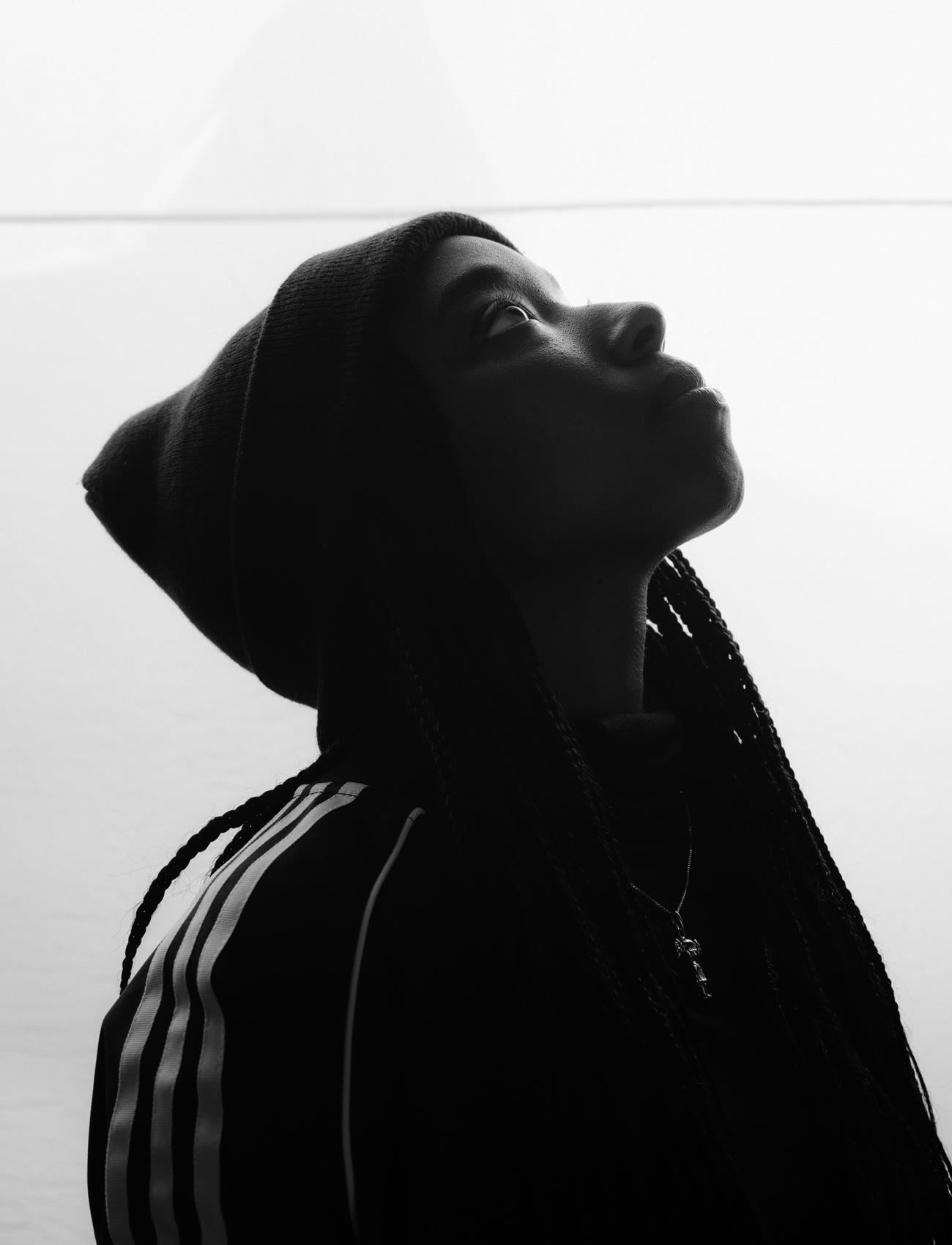 Eliya Jackson's approach to footwear design is to live two steps ahead: keeping up on the next silhouette trends, the latest in materials and tech, and the upcoming generation of designers.
A true-born creator with a passion for basketball, Eliya's footwear designs are a fusion of her distinct style and experience on the court. Her sketchbooks are ever-evolving because Eliya is always improving. She strives to put out her best work every time she puts pen to paper. At S.E.E.D., Eliya's Generation 2020 classmates are adding fuel to her fire. More than a support system, the women in this program are her inspiration. They challenge her, lean on her, and push her to be her best self. Eliya knows this group is bonded beyond Brooklyn. They'll be there for eachother into the future—a future that they're shaping together.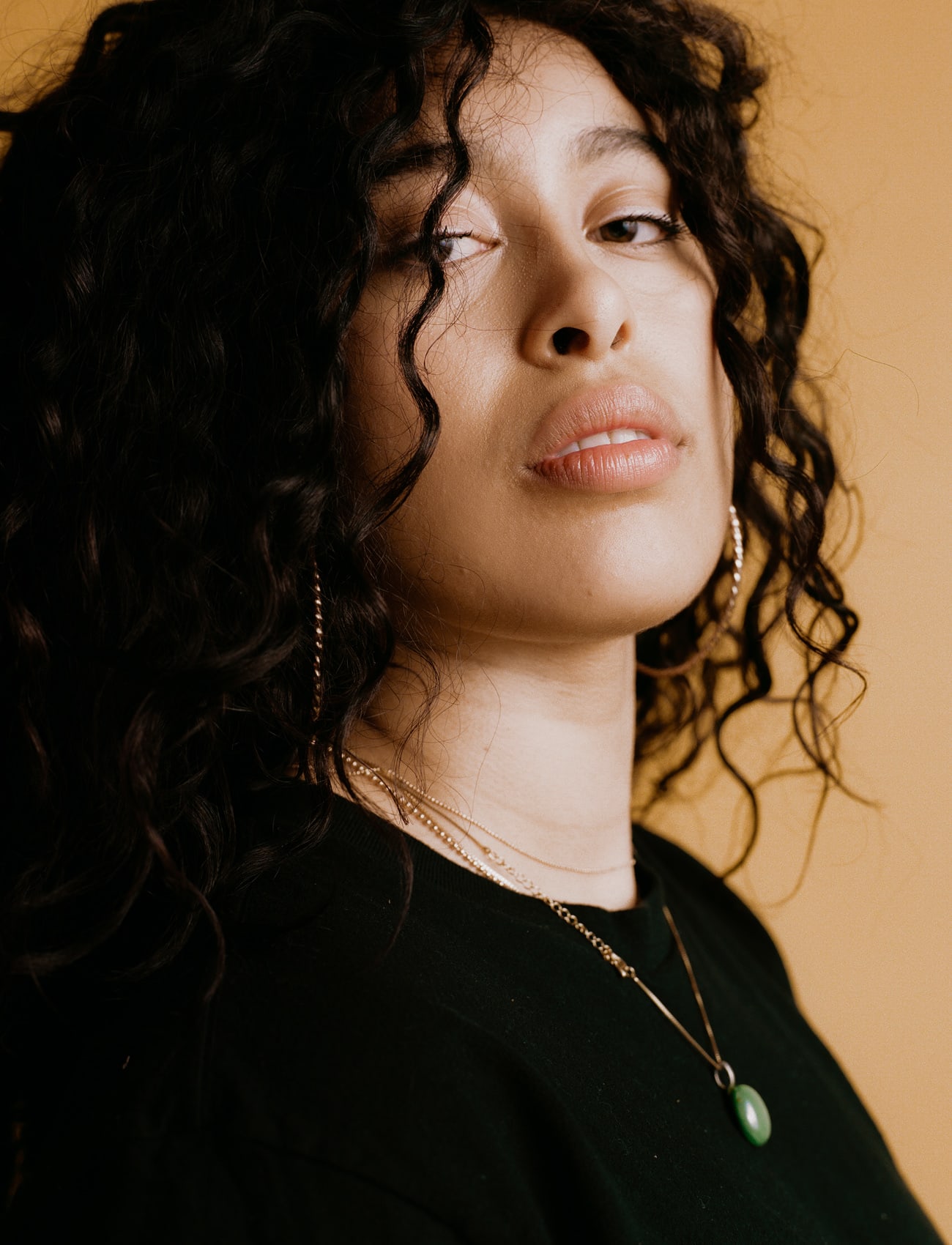 Melissa Baptista—"Mel" for short— is a team player any way you look at it. From the basketball court in college to the Brooklyn Creator Farm at S.E.E.D., Mel is driven by the bonds she forms with the people around her. She sees creativity as give and take, a balance between vocal self-expression and shared experience.
She believes in the power to represent other peoples' voices, and that's where the S.E.E.D. family begins. Tied together by a passion for footwear, Mel describes Generation 2020 of S.E.E.D. as a community of women from diverse backgrounds. They've come together to share their stories, show off their skills, and have each others' backs—in and outside of the design studio.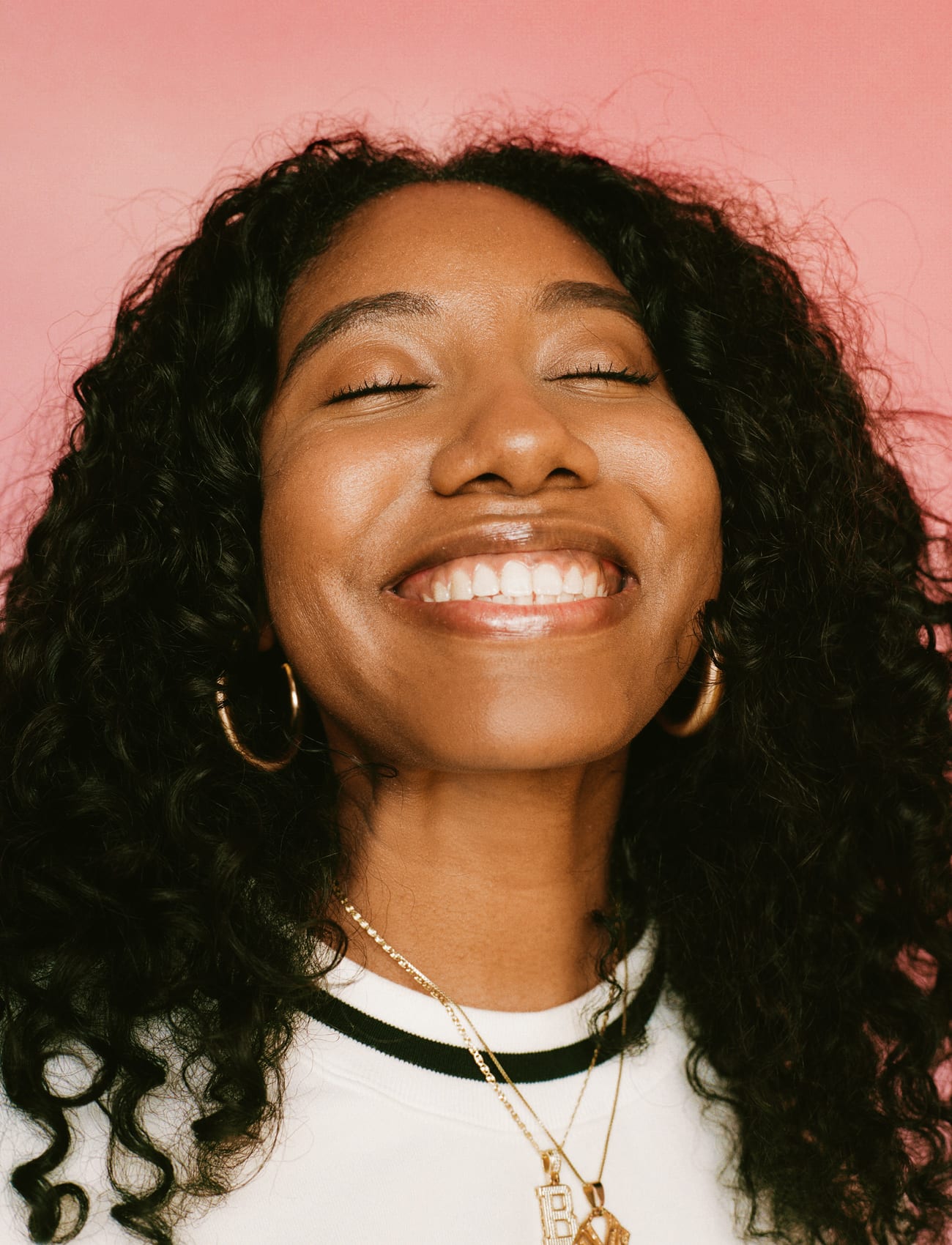 Breeana Walker has been a sneakerhead her entire life. A Staten Island native, she's using her experience at S.E.E.D. as a creative edge on changing the industry's future, while designing the shoes she's always wanted to wear.
Raised on the basketball court, Bree is excited to create what she knows is missing on the market—a performance shoe for girls like her younger self. At the Brooklyn Creator Farm, Bree's surrounded by like-minded mentors and classmates, supporting one another while evolving side-by-side as both designers and individuals.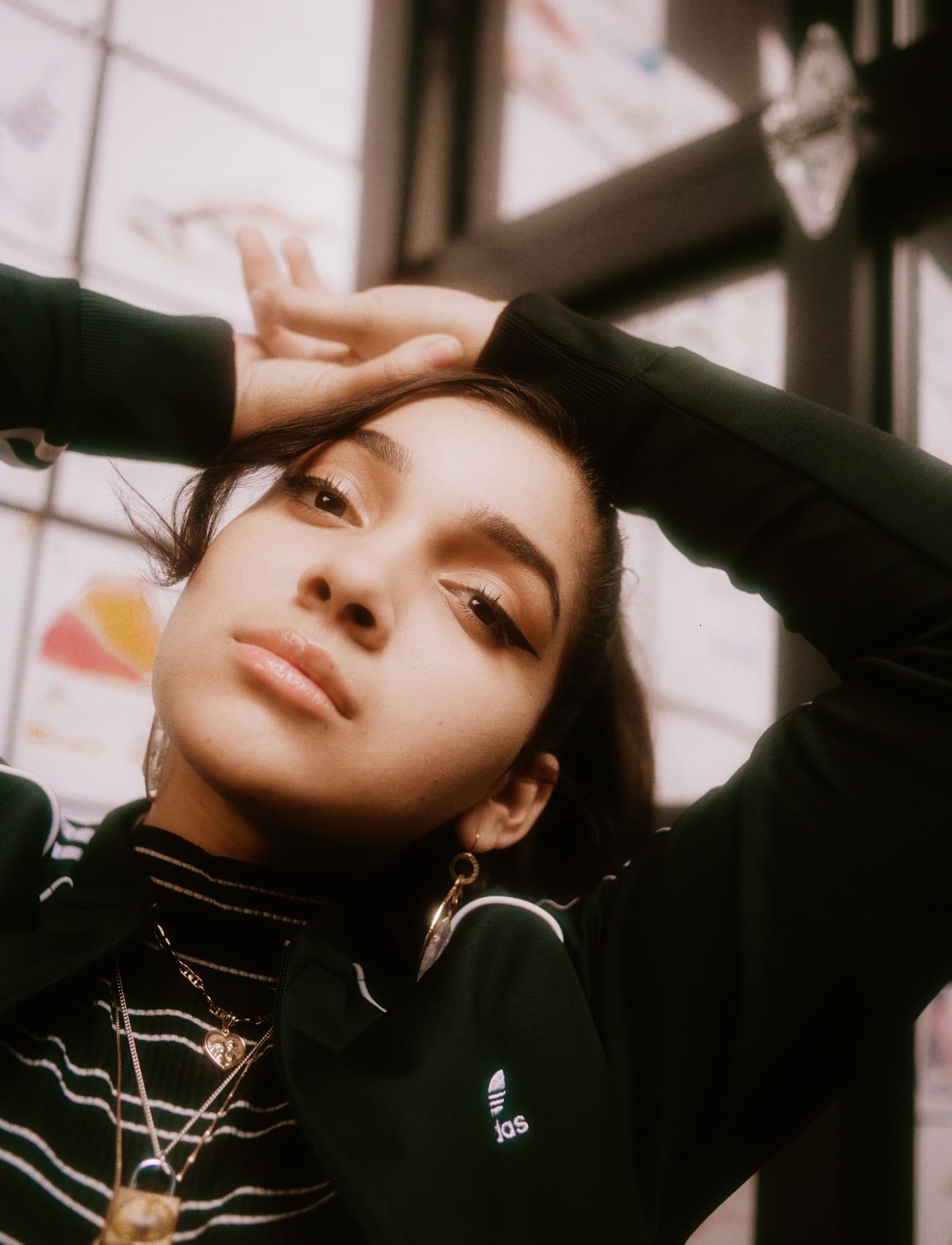 For Samantha Alvarado, art isn't just what she loves—it's who she is. Outspoken and unafraid to tell you how she feels, Sam's designs reflect her exuberant personality. Born and bred in the vibrant borough of Queens, Sam's style is riddled with bold silhouettes and bright colorways that set her sketchbook apart.
She believes that passion drives change, and her passion for design radiates with every sketch. Together with her S.E.E.D. family, Sam's excited to make a difference in the design world. A hybrid creative with experience across an array of artistic mediums, Sam is bringing her passion for paints, color, and more into her footwear designs. Sam has found a new calling in streetwear, but who knows where the skills she learns at the Brooklyn Creator Farm will take her next.
Stay Updated
Be the first to know all about stories, launches, and events.