ADIDAS AND IFUNDWOMEN PARTNER TO SUPPORT WOMEN ENTREPRENEURS IN SPORTS.
Women founders receive a fraction of all venture capital. For International Women's Day, we're taking action to level the playing field by partnering with iFundWomen to support women who reimagine sports.
At adidas, we believe that through sport, we have the power to change lives. This includes creating opportunity and visibility for women in the sports industry. Together with iFundWomen, we're celebrating International Women's Day by supporting emergent women founders who are creating change in the sports industry by providing them the tools for success.
The partnership with iFundWomen creates spaces and visibility for new ideas in our industry.
iFundWomen provides early-stage entrepreneurs with access to capital through crowdfunding and grants, expert coaching, and a large community of women business owners—a vital network that accelerates knowledge and ignites action.
The platform was created to address inequality that women founders face when it comes to access to capital, resources and support. Together, adidas and iFundWomen aim to help change these imbalances. The partnership creates space and visibility for new ideas in our industry. This is also an opportunity for our entire community to become a part of the change, because the platform is an open invitation to fund the ideas and organizations they believe in. We kicked off the partnership by helping to launch nine campaigns led by outstanding women who are reimagining sports. See the campaigns and become a supporter at ifundwomen.com/adidas.
To ensure the success of these emergent entrepreneurs, adidas solidified our commitment to supporting these women by providing funding to all nine campaigns. Meet the women behind these businesses and organizations: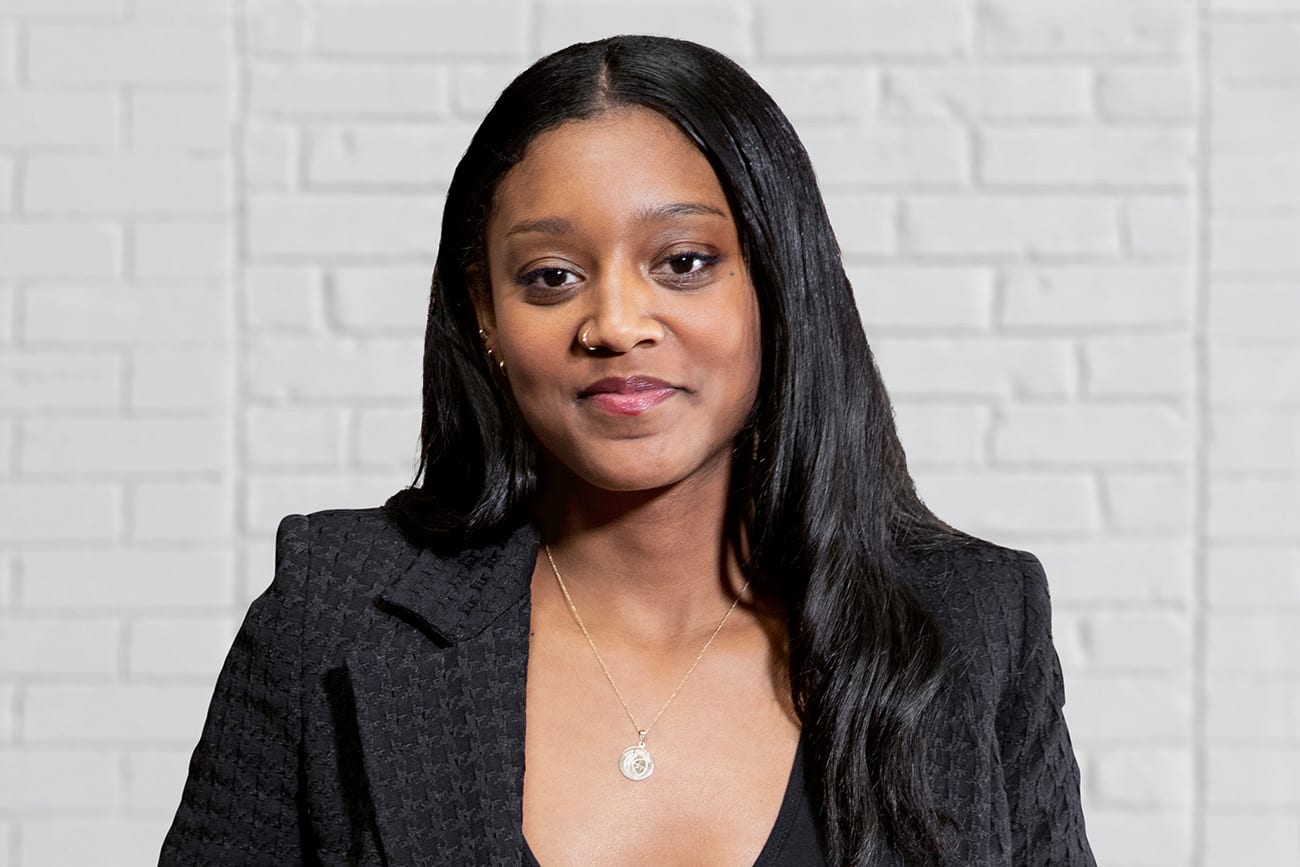 Alex Taylor is a New York City-based entrepreneur who founded Hoop York City, an inclusive basketball community seeking to provide women with safe spaces to play and experience the game of basketball in a supportive and collaborative environment. Learn more and fund her campaign here.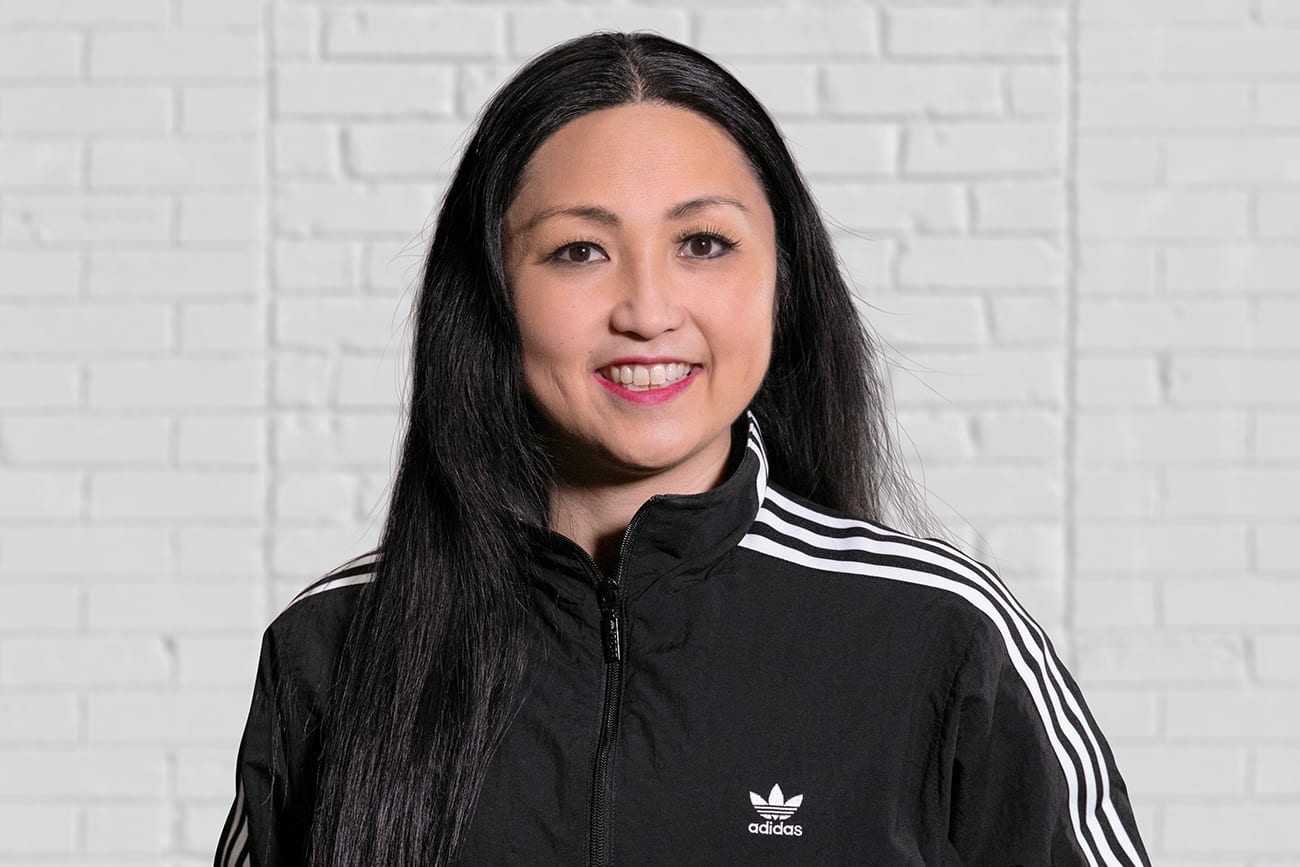 Marisa Hamamoto founded Infinite Flow, a nonprofit, professional dance company composed of dancers with and without disabilities, using dance to inspire inclusion, innovation and infinite possibilities. Learn more and fund her campaign here.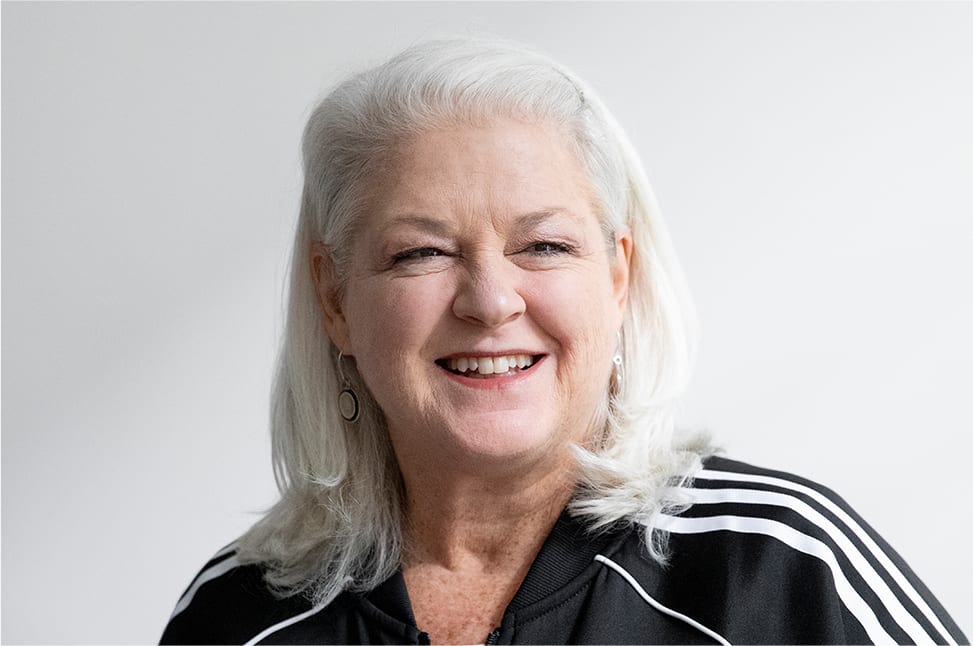 Susan Sullivan is a lifelong athlete and founder of the Women Sports Film Festival, a San Francisco-based film festival celebrating the power of the female athlete through documentary film making. Learn more and fund her campaign here.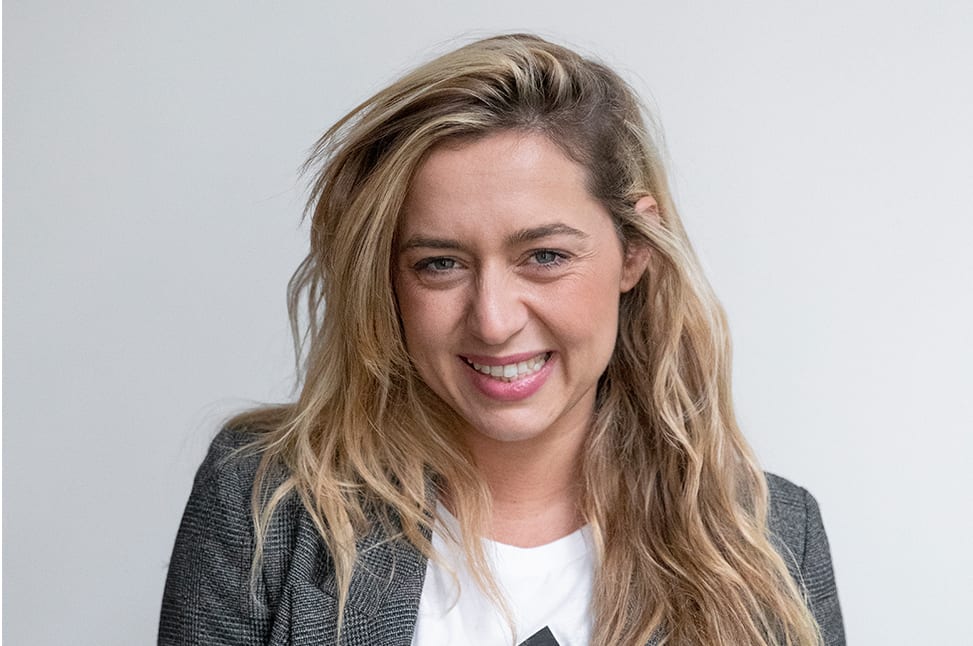 Kelly Bessis founded Dada, a boxing and fitness group for women in Paris. She aims to promote wellness by providing space and access to her community. Kelly believes that every woman should have access to sports but also have the perfect product to recover, which she creates and will soon present to her community. Learn more and fund her campaign here.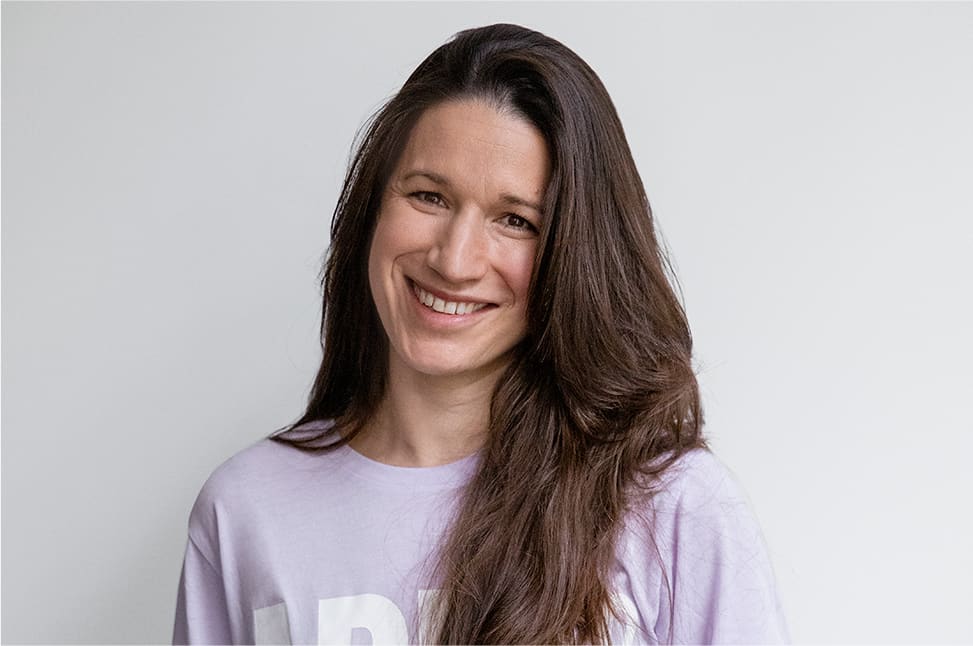 Jasmina Srna is a former professional soccer player and co-founder of Safe-Hub in Berlin, a social enterprise that realizes young people's potential through combining sports and holistic education. Learn more and fund her campaign here.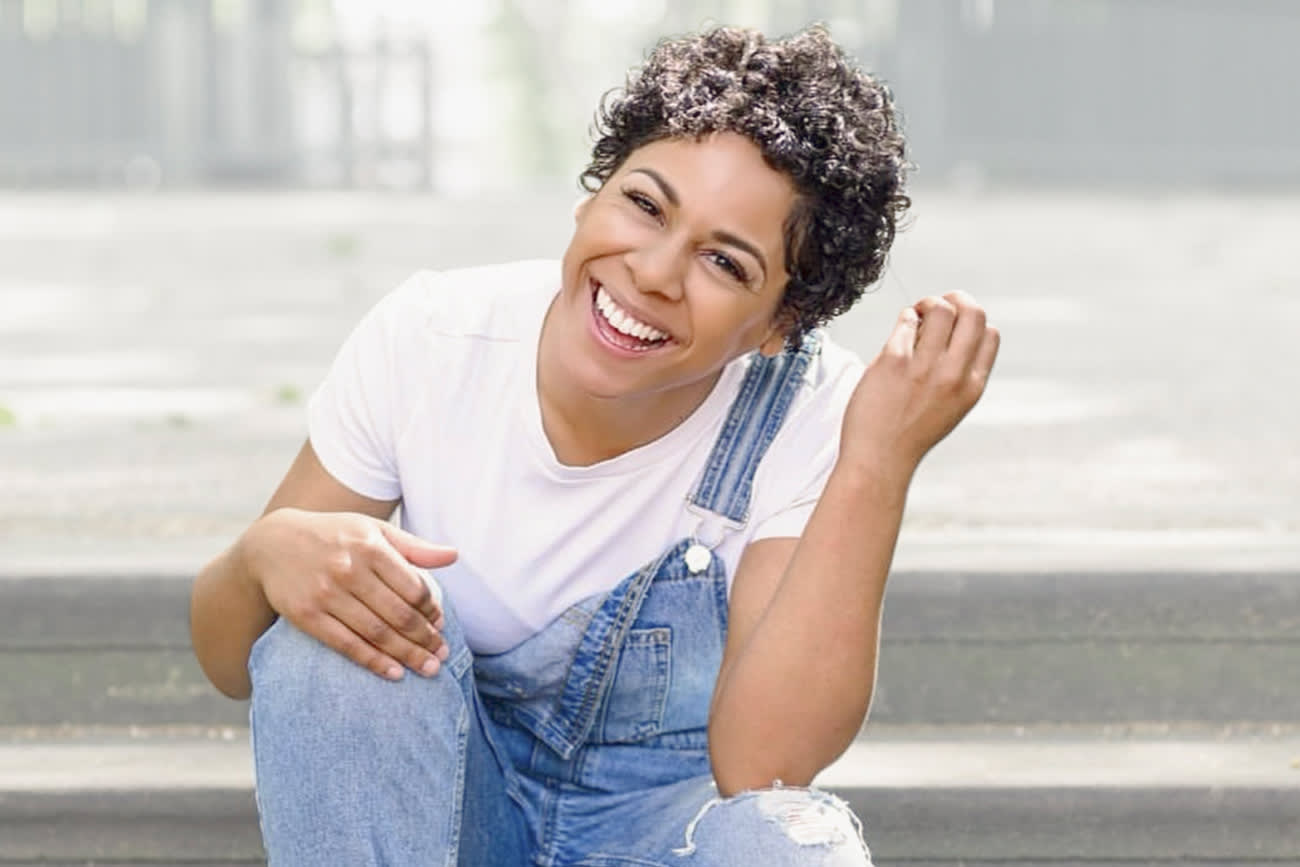 Francesca Brown is the CEO & founder of Goals4Girls in London, a program which combines soccer and education to raise aspirations, providing long-term intensive support and health to young women and girls in sports. Learn more and fund her campaign here.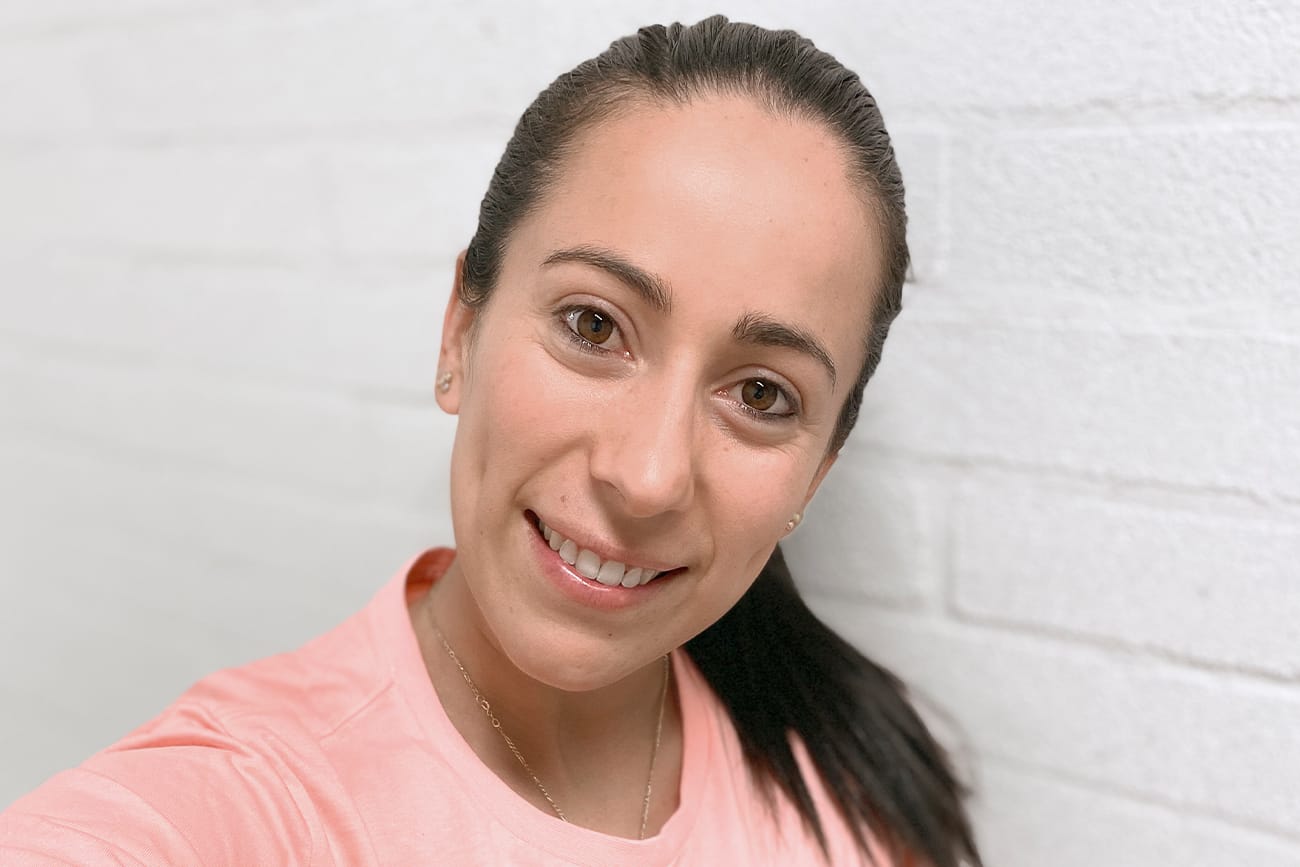 Mariana Pajón is a two-time Olympic gold medalist and BMX world champion who founded Pedaleando por un Sueño (Spanish for "Riding for a Dream") in Medellín, Colombia, which empowers young children to gain life skills through sports. Learn more and back her campaign here.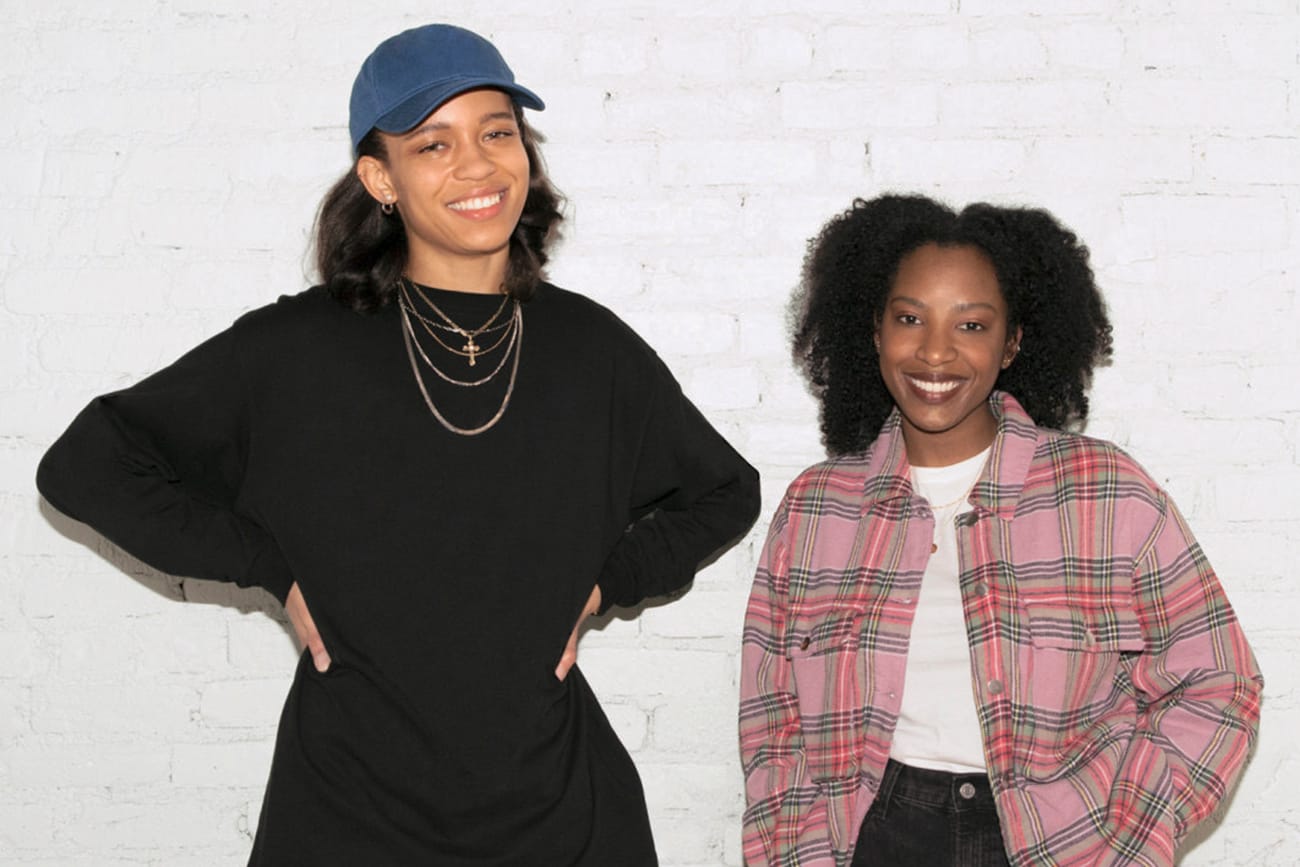 Brittany Edwards and Khiana Lowe founded Incorp[HER]ated in New York City to create inclusive spaces in creative industries for diverse voices to be heard, valued and connected. Learn more and back her campaign here.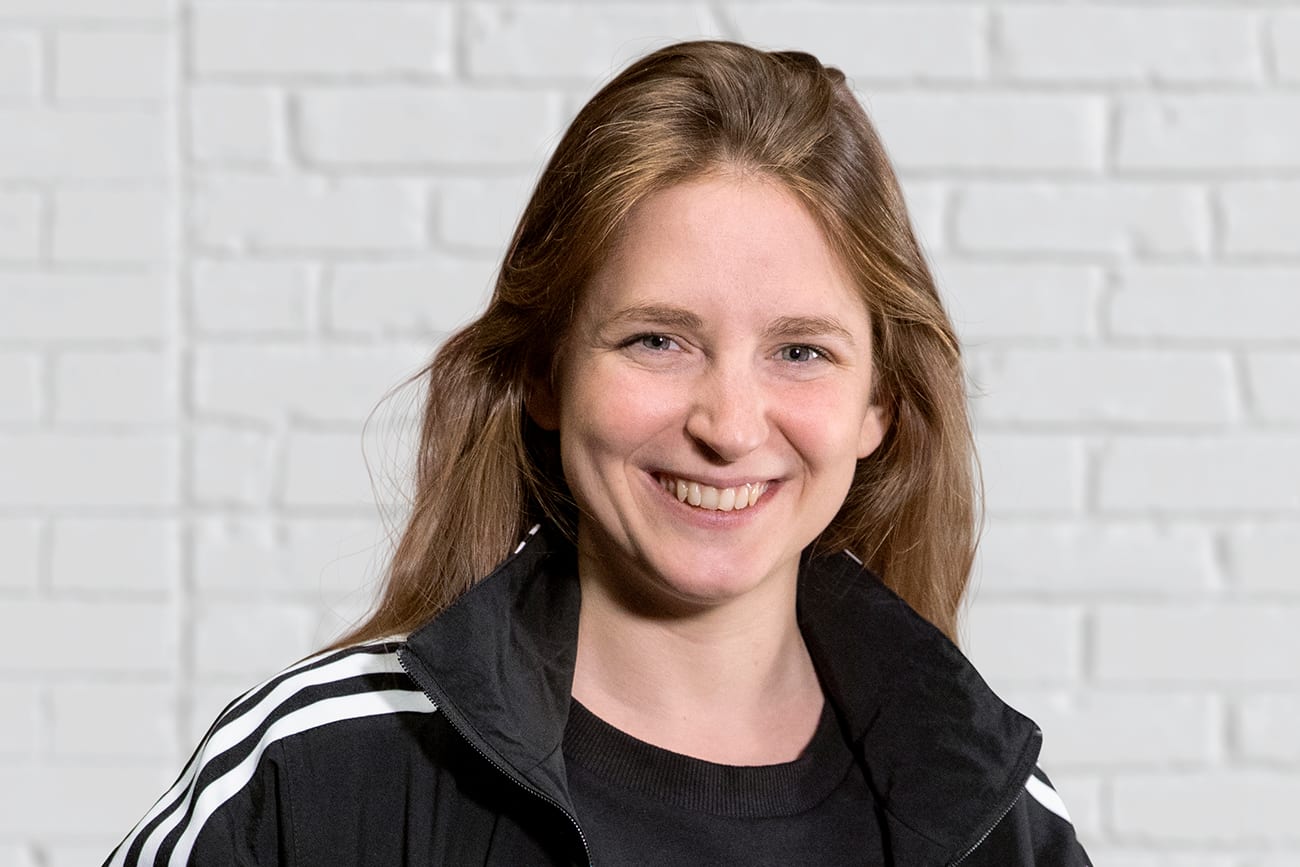 Hélène Guillaume is the founder and CEO of WILD.AI, a fitness app designed specifically for women that uses data and physiology to help athletes reach their fitness potential. Learn more and back her campaign here.
Our partnership with iFundWomen extends beyond the platform. To launch the initiative, we hosted a kick-off in New York City, where these incredible women gathered for an intensive two-day workshop. Programming focused on identifying challenges, defining goals and creating crowdfunding campaigns on the iFundWomen platform. Panel discussions with Billie Jean King, Robin Arzón, Jackie Joyner-Kersee, adidas leadership and more provided insight and inspiration. Each entrepreneur was equipped with the tools to raise capital and take their ideas to the next level, and each left the workshop with a newly launched campaign page and initial investment on the platform.
During Women's History Month, we'll be selecting additional campaigns to feature and fund.
We have committed to supporting these women with funding and continued coaching, helping to ensure their success.
But we didn't stop there: During Women's History Month, we selected six additionally submitted campaigns to feature and fund, jump-starting the next wave of women founders in our industry; Break The Love, Women's National Football Conference, She Moves Mountains, Black People Will Swim, Just Women's Sports, and Women's World of Boxing. Keep reading to discover how these women reimagine sports.
Break The Love
Break the Love is an online platform that enables all levels of tennis players to learn, play, and compete virtually and locally – we empower anyone to partake in quality physical activity, form personal connections in their communities and become an athlete.
Trisha Goyal is an NYU alumni who brings experience in product and marketing from ESPN, Huffington Post and GIPHY. As she began searching for people to play tennis with recreationally after a hiatus from college she started connecting with players locally to form a group of like-minded players that has now turned into the Break the Love community.
Tess Szymanski is a University of Michigan alumni who brings experience in business development and sales from NBC Sports, Equinox, multiple startups and boutique fitness studios in addition to being a certified pilates instructor. She's a lefty tennis player who played singles in High School and coached in college. After college, she let her racquet sit idle for 5 years due to lack of access to tennis programming and community until she came upon Trisha and the Break the Love community.
IG - @breakthelove
FB - @breakthelove
Twitter - @breakthelovee
Personal IG: @tesszy @trishagoyal
Women's National Football Conference
The Women's National Football Conference (WNFC) is high-quality women's football-fueled by passion and a plan to ultimately deliver professional women's tackle football to the world.
Players in the WNFC are offered state-of-the-art protection on the field and ample opportunities off it through partnerships and alliances developed by the WNFC leadership team. Co-Founded by former NFL Coaching Intern/Team USA Gold Medalist Odessa Jenkins, and managed by an all female leadership team, the WNFC features 20 teams, playing a 10-week Spring season, broadcasting; culminating with the IX Cup Championship game honoring women in sports.
Odessa Jenkins is a former US Gold Medalist, Hall of Fame, National Championship football star, Championship coach, Tech Executive and CEO of the Women's National Football Conference. With a distinct focus on women in sports, Jenkins has proven to be a master at navigating success, and producing winners. Whether it be leading as the CEO of the WNFC, Coach of the undefeated Texas Elite Spartans, VP in a tech firm, or formerly navigating NFL locker rooms (Bill Walsh Coaching Intern), she has proven ability to thrive. Known mostly for her accolades as a former tackle football player and record as a coach, Jenkins remains laser focused on delivering what she calls "the final frontier of sports" - women's tackle football to the world. Jenkins believes that through sports, she can transform the world, and she wants the world to continue to transform for women and girls.
IG - @wnfcfootball
FB - @wnfcfootball
TW - @wnfcfootball
Personal IG: @ojthejuice03
She Moves Mountains
She Moves Mountains is a rock climbing guiding company that aims to create a space for women to realize their strength through outdoor rock climbing and backpacking clinics and retreats.
After years of climbing all over the world, Lizzy started She Moves Mountains as a means to confront the lack of female presence in the climbing and professional guiding world. She has been invited to guide at climbing festivals throughout the US, spoken on numerous panels, and has been featured in articles in both Climbing and Outside Magazine. While her heart belongs to climbing long beautiful lines in the mountains, her favorite class to teach is the Intro to Outdoors because in her words, "I love being alongside others as they experience all of the challenges and beauty of rock climbing for the very first time."
Lizzy grew up in Washington state, graduating from Western Washington University with a B.S. in Mathematics and a B.A. in Political Science and Social Studies. She now splits her time between Washington and Bend, OR.
IG: @she_movesmountains
FB: @shemovesmountains.org
Personal IG: @lizzyvanpatten
Black People Will Swim
Black People Will Swim's sole mission is plain and simple: it's smashing the stereotype that Black people don't swim. We aim to teach 2,020 people how to swim by December 2020.
We aim to do this through a number of ways with our acronym F.A.C.E. encouraging our community to FACE their fears: fun, awareness, community, and education.
Paulana (rhymes with Moana) is a Haitian-American, and an American Red Cross certified swim instructor and lifeguard for the past 10 years. Her sole mission is helping people conquer their fears and learn how to swim.
Outside of running BPWS, she's a multimedia journalist, who has interviewed celebrities like Queen Latifah, Loni Love, La La Anthony, Venus Williams, and has written for publications like Forbes, Fast Company, ESSENCE, Shondaland, and more.
IG- @Blackpeoplewillswim_
TW- @BPWSwim
FB- @BlackPeopleWillSwim
Personal IG: @itspaulana
Just Women's Sports
Women's sports coverage remains stuck at 4%, a number that clearly doesn't match consumer interest. From participation to sponsorship, attendance to viewership, every trend is pointing up. Women's sports are rapidly forcing their way into the mainstream, making now the perfect time to establish the media platform for all things women's sports. From short highlights to podcasts, newsletters, and exclusive interviews, Just Women's Sports will meet its audience across multiple platforms, providing underserved fans unprecedented access to their favorite athletes. Our advisors include some of the biggest names in sports (Kelley O'Hara, Kerri Walsh, Hilary Knight, Nneka Ogwumike, among others), and our content has already received overwhelmingly positive feedback from our audience. We know we have the voice, the network, and the game plan to spearhead this moment and build the platform these athletes deserve.
Haley Rosen received a BA and an MA from Stanford University, where she played as a midfielder for the Cardinal soccer team. After a brief professional soccer career in both the US and abroad, Haley returned to the Bay Area, where she first worked in tech before founding Just Women's Sports. Read more to learn the story behind Haley's decision to launch a media company focused exclusively on women's sports.
IG: @justwomenssports
Twitter: @justwsports
FB: @justwomenssports
Personal IG: @haleyrosen
Women's World of Boxing
Women's World of Boxing is the first women's boxing gym in New York City that provides a safe space for women and girls to explore the sport of boxing.
Women's World of Boxing was founded by Reese Scott, a former heavyweight who created what she wanted but didn't exist: a safe, testosterone-free supportive community where women and girls could learn the sweet science while discovering their greatness within.
IG: @wwboxnyc
FB: @wwboxnyc
TW: @wwboxnyc
Personal IG: @reeselynnscott
SUPPORT WOMEN WHO REIMAGINE SPORTS.
Stay Updated
Be the first to know all about stories, launches, and events.