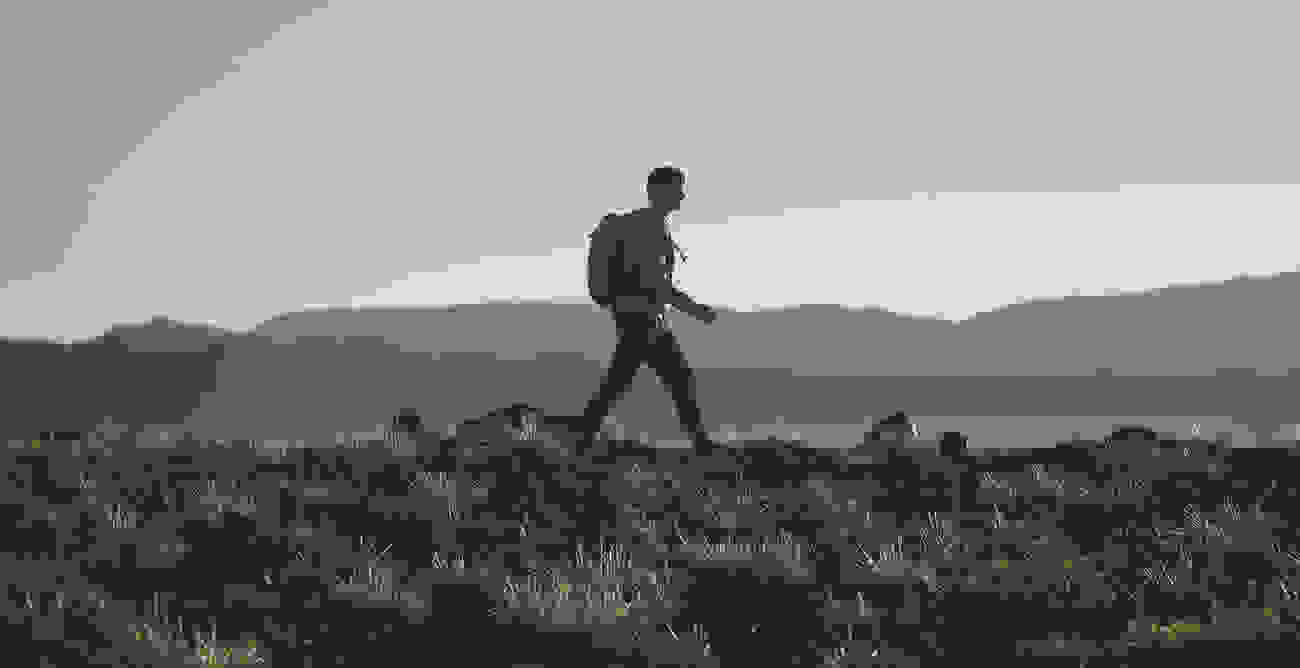 A WALK ON THE WILD SIDE
Looking for a new way to expand your world? A life hack that'll recharge your mind and creativity, but connect you closer to nature, and give you energy? Here's why hiking could be your next big thing.
Getting woke on hiking
You might have thought that hiking just wasn't for you. That it's something old people do, or outdoor extremists, or the fitness junkies with way too much energy. But hiking has come a long way from its humble origins. Popularity is on the up, and tastemakers bill hiking as 'the New Yoga' all over the place.

The word continues to spread, and for good reason. Not only does hiking punch above its weight in kickbacks, but there are very few barriers to try it out for yourself. So there's no surprise that this purest of outdoor pursuits continues to gain attention, and that equally, it's a trend that's here to stay.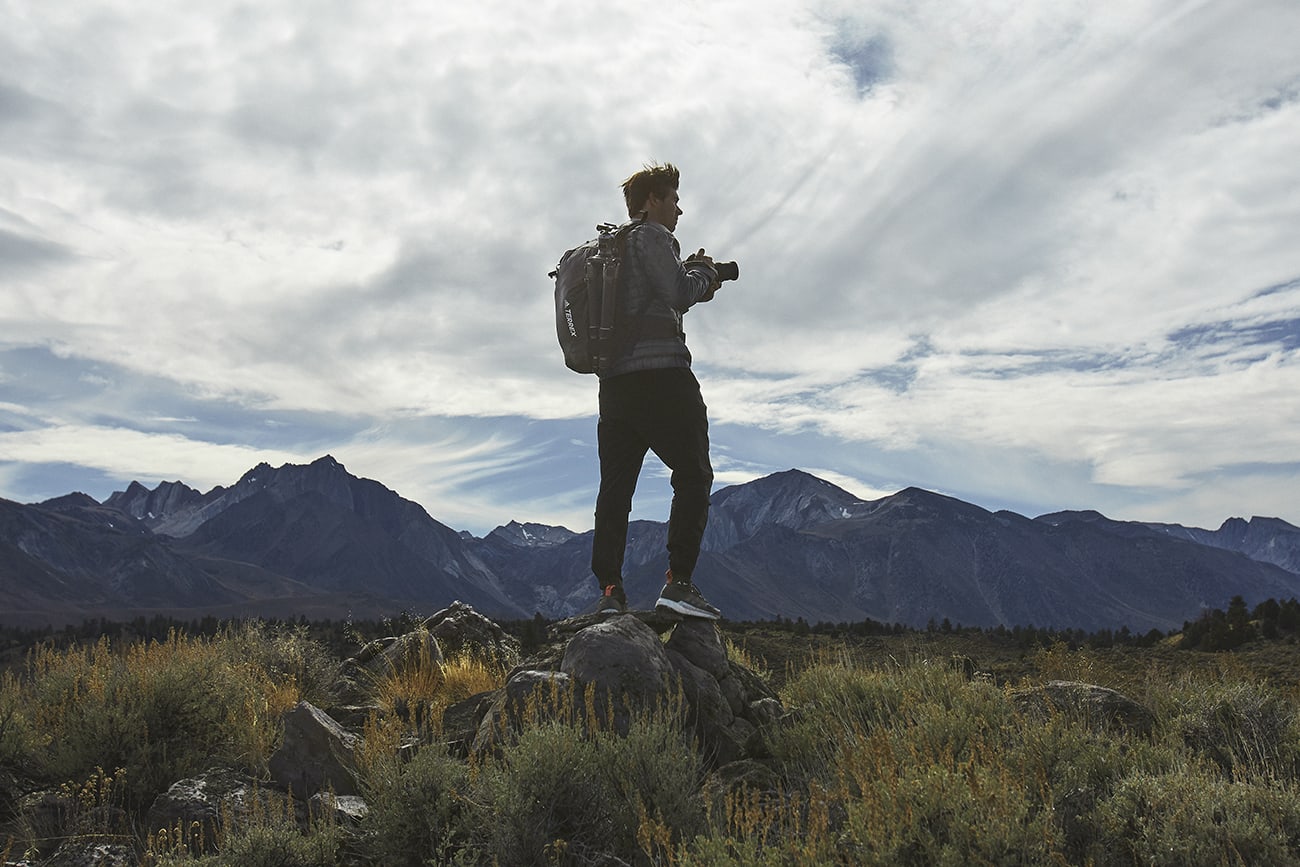 Flexing your physical and mental muscles
"Hiking is great exercise for my muscles and creativity," says the world-renowned photographer Keith Ladzinski, who passionately believes we should all get outdoors as much as possible. It's those dual mind and body wins that make hiking so appealing for people who are looking to dial up their fitness, and also clear their heads from daily stresses and pressures.

Getting outdoors won't just change your day, it'll bring fresh energy and perspective to your life. You can also double-down on a host of physical and mental bonus benefits by just increasing the amount of green space on your chosen routes and trails. Don't believe it? There's only one way to find out. Lace up and give it a go.
It's on your doorstep
Dipping your toes into hiking is easier than you might think. Sure, you can go all-in and reinvent yourself as a budding alpinist with dreams of the Himalayas.

But to reap the rewards, even short hikes close to your neighbourhood can do the trick. It all starts with small steps, like simply going on a long, energetic walk, and that exists right outside anyone's front door.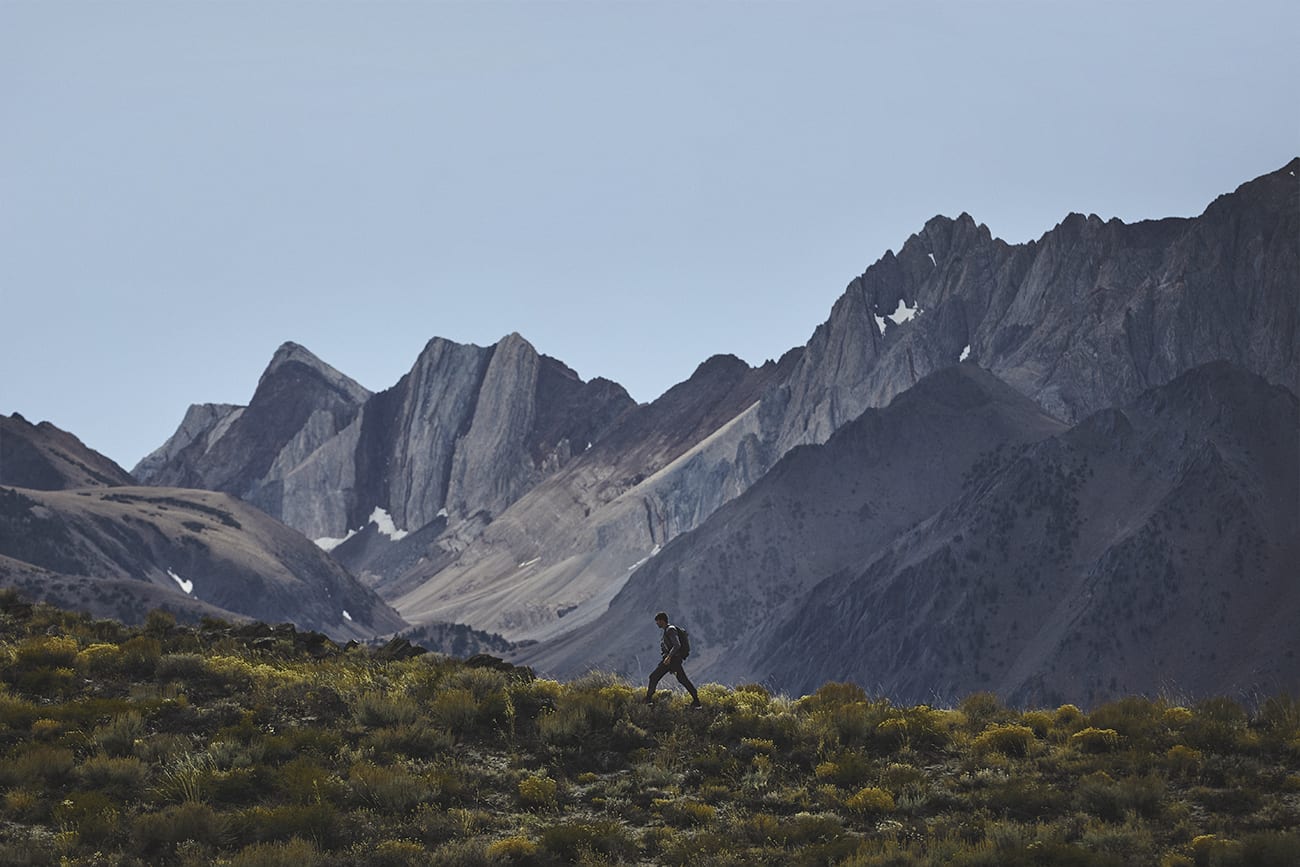 Steep mountain ridges, flowing sand dunes, alpine forests and dramatic waterways, all make for unforgettable adventures. But hiking trails exist everywhere, however concrete your backdrop. A hover over Google Maps is one quick trick to help signpost a few colour-coded green patches - from nearby parks and nature trails, to river banks and woodlands. Even the densest of urban landscapes are scattered with hidden gems away from the city lights; access points to pockets of natural beauty just waiting to be explored.

Not feeling 100% fit? Don't worry – you don't need to start a hardcore, rigorous training programme. Getting your body up to scratch and staying injury-free can be easy, even for beginners. If you're not sure where to start, a simple morning routine of crunches to help stabilise your core, squats to condition your legs and lunge variations to build ankle and knee strength will go a long way.
The outdoors is always on tap
The beauty of hiking is that it's always there, all year-round; ready waiting for you whenever you crave it. Whatever the season and whatever the weather, the outdoors offers something special and different each time you step into it. Often it's just a matter of consciously taking a break, disconnecting from technology and getting away from it all.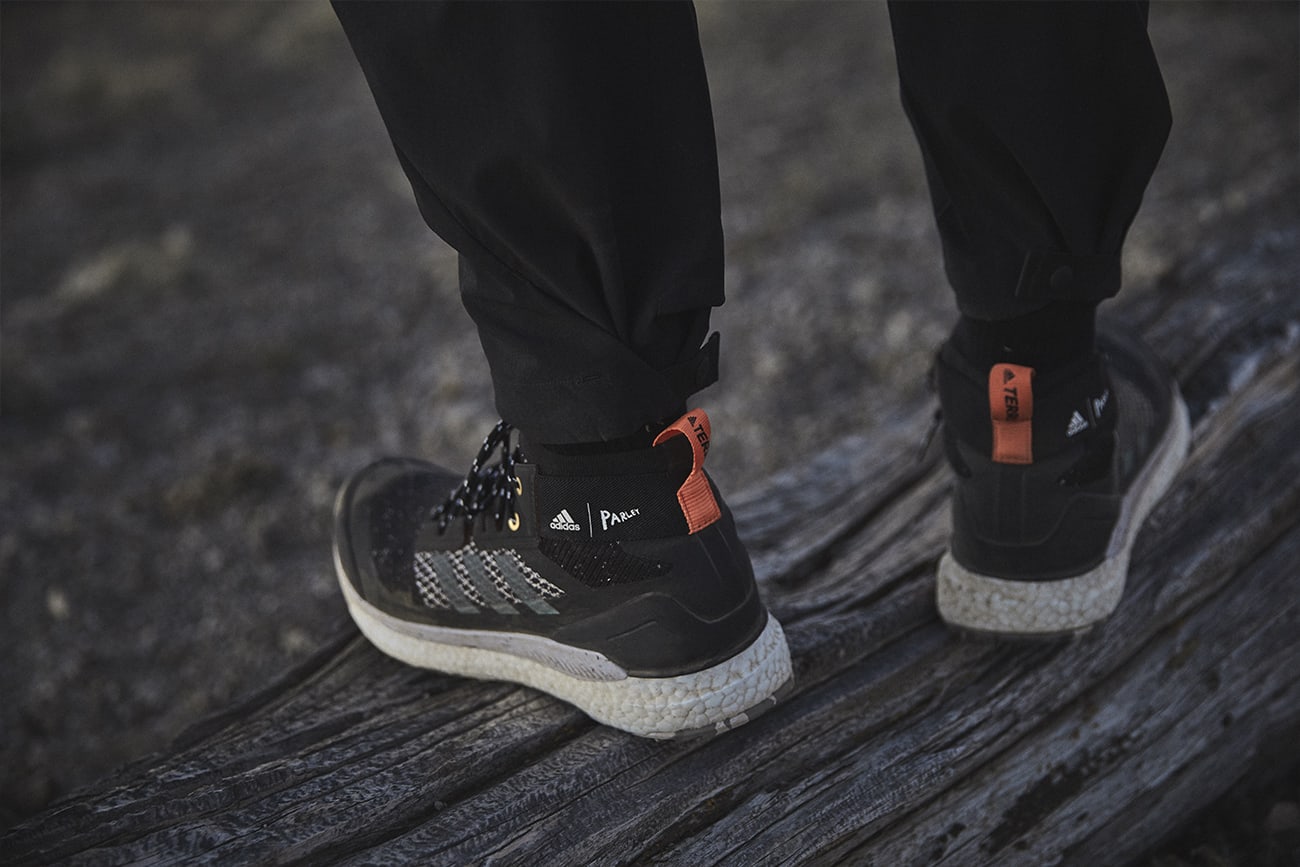 You also don't need to invest in tonnes of kit. It's not one of those exclusive sports that requires a bottomless budget and a massive shopping list of equipment. A good breathable jacket, a lightweight backpack and maybe investing in a decent camera to capture those special moments along the way. But the most crucial part is to look after your feet, with quality hiking footwear.

Jump in feet first, on the right foot
What should you consider when buying hiking footwear? One thing is where the shoes need to take you, and the terrain you're planning to explore. If hiking more extreme, steep, rocky environments, a stiff shoe might be needed for extra stability so your foot doesn't fatigue too quickly. But that stiffness won't be welcome if you're looking for something that will take you from the city to the outdoors, where a bit more flex is desirable.

One of the biggest factors is the overall feel. You want shoes that are comfortable from the moment they come out of the box, so they won't give you blisters on the first wear. But they also need to stay that way during extended periods of walking over long distances. The adidas TERREX Free Hiker Parley is designed with that in mind.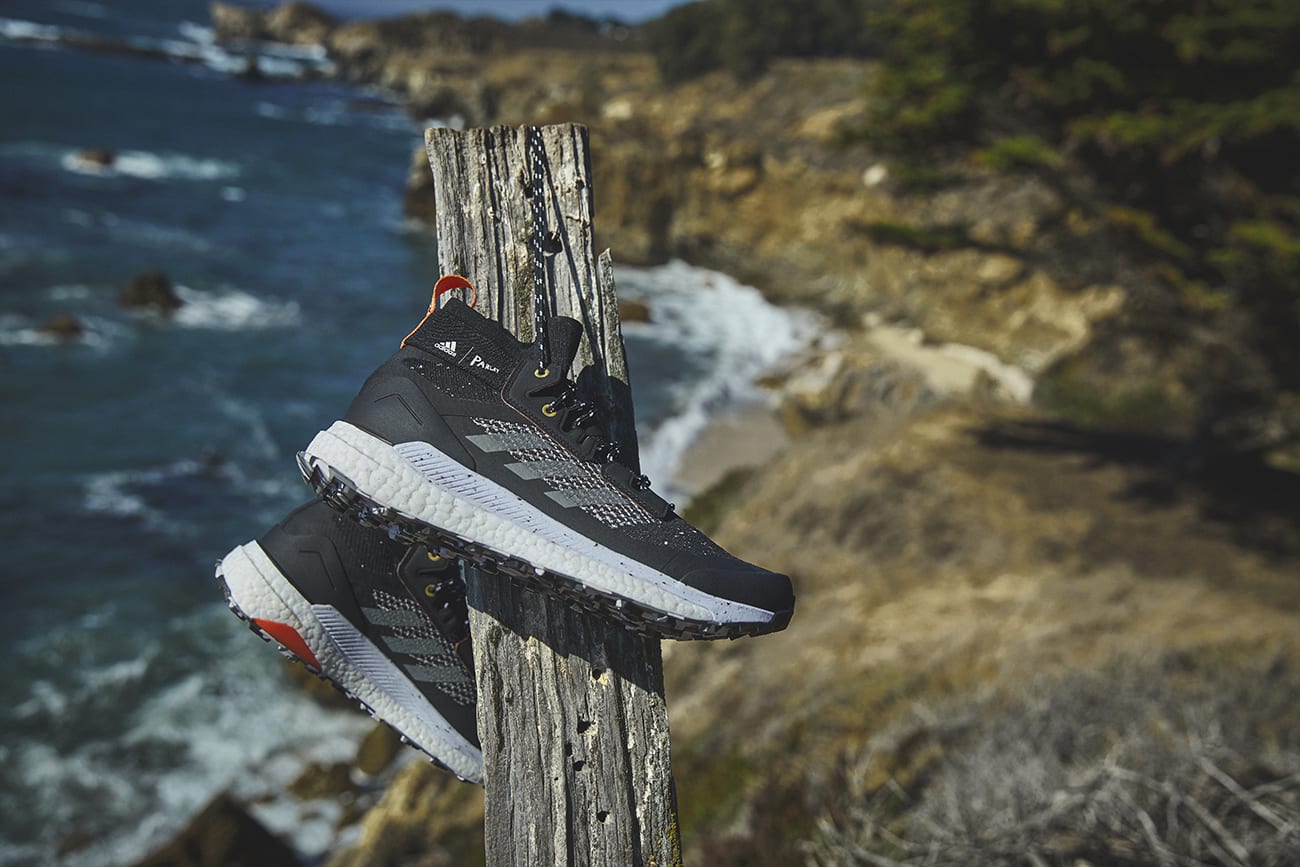 The PRIMEKNIT construction of the Free Hiker Parley is breathable, lightweight and immediately adapts to any foot shape, which also means it will accommodate the natural foot expansion that occurs on long hikes. A comfortable ride is also ensured by the highly responsive BOOST™ cushioning technology. Grip on slippery surfaces is a must, be that rain-wet roads, rocky coastal paths, or muddy trails. The TERREX Free Hiker Parley packs a Continental rubber outsole that boasts 32% more grip than rival brands, plus it will adapt to those changes to terrain effortlessly.
A greener world view
You can start with small steps to live a more environmentally-friendly life. Created from upcycled waste intercepted from beaches and coastal communities, Parley Ocean Plastic™ turns threat into thread. It features in all upper components of the TERREX Free Hiker Parley – including the shoe's PRIMEKNIT fabric.

This makes it a high-performance hiking shoe with a sustainable edge. To help you get outside and into nature, while helping nature a little along the way too. Where will your next hike take you? Share your moments with #adidasterrex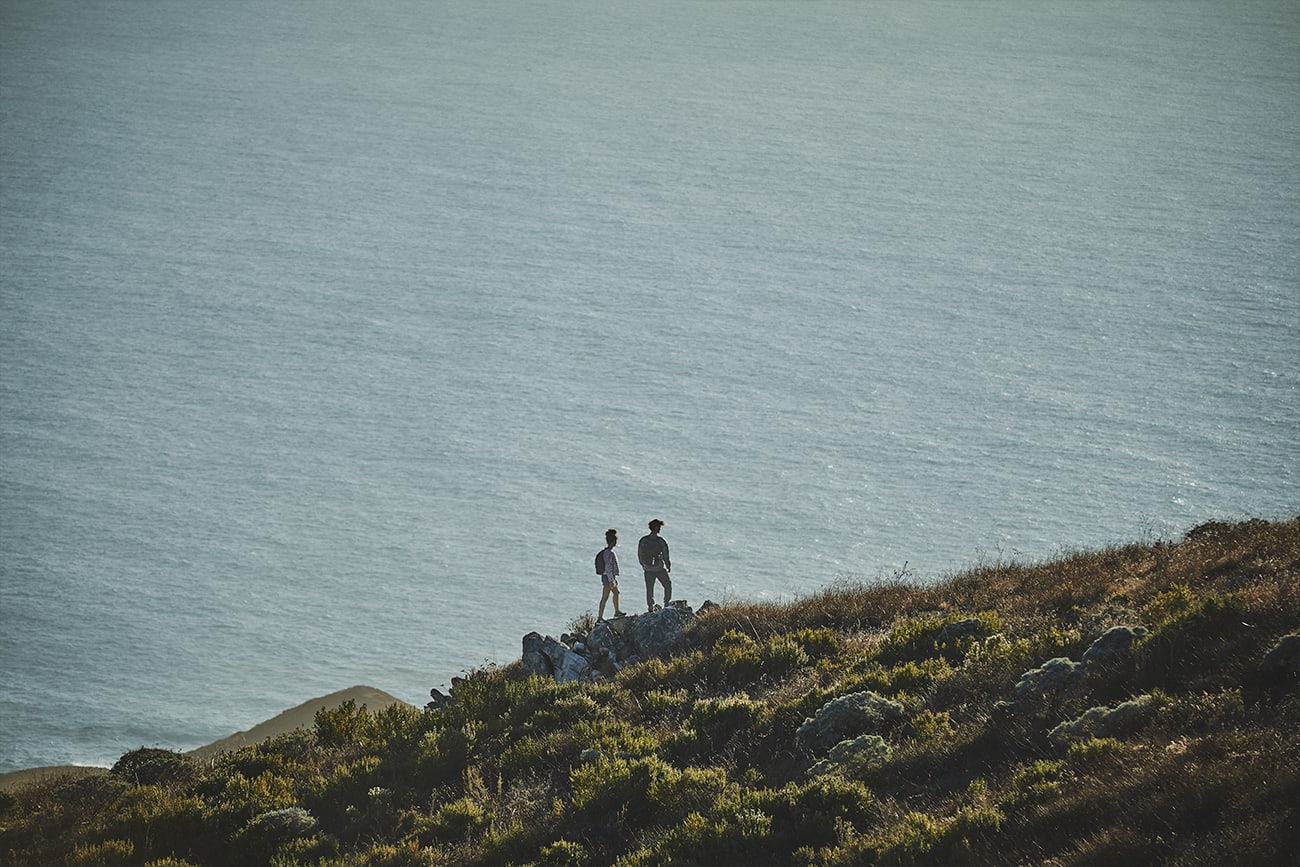 Stay Updated
Be the first to know all about stories, launches, and events.