How to Choose High Support Sports Bras
High-support sports bras keep you stable no matter your size or the sport. The sports bra you need depends on what you're doing as well as your cup size.
Find Your Fit
For a sports bra that delivers the right amount of support and comfort, first do a quick check to see if you're wearing the correct size with our
sports bra fit guide
. Those with larger cup sizes often benefit from wearing a high impact sports bra for any workout activities. Read our high support sports bra guide to find out more about what's right for you and your sport, but keep in mind it's all about choosing what makes you feel your most comfortable and confident.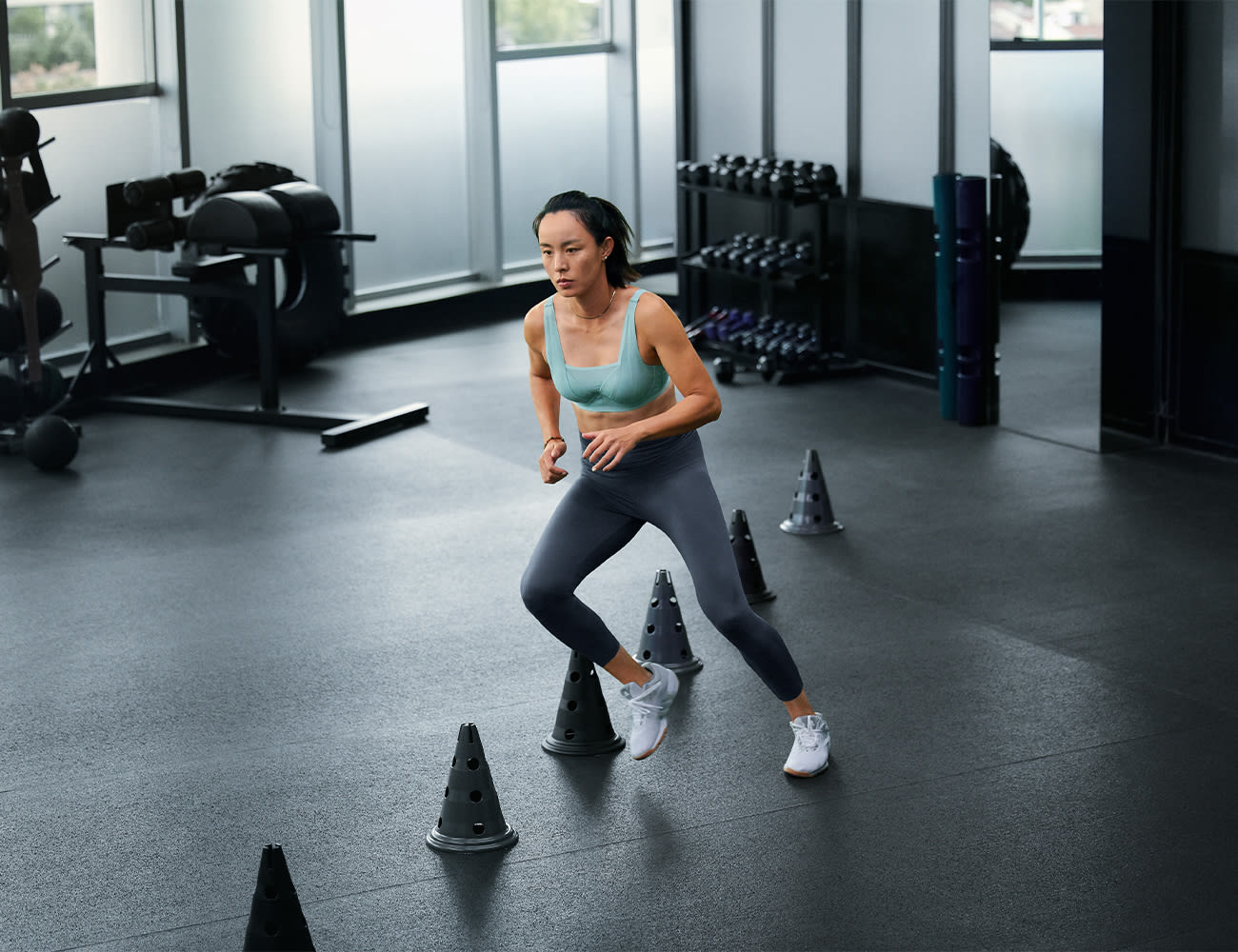 When To Choose a High Support Train Bra
Not every occasion or body type calls for the structure of a super supportive sports bra, but high impact activities like HIIT, boxing and team sports often require more support to reduce bounce.
If you have smaller breasts (A-B), you may feel more comfortable in a medium support bra designed for training, but high support will work too. Women with large cups (E+) will benefit from wearing a high support sports bra for most activities, even for lower impact workouts like yoga or walking. They're incredibly versatile for larger chested women, as they offer full support and comfort without compromising on style.
High support Train bras have been specifically designed with high intensity, high-bounce activities in mind. The most supportive of these bras come with an encapsulated fit that works to support each breast individually, coupled with an underwire and wide straps to offer comfort and zero distractions. Adjustable features are also great as you progress through the season, giving you a bra designed to adapt with you.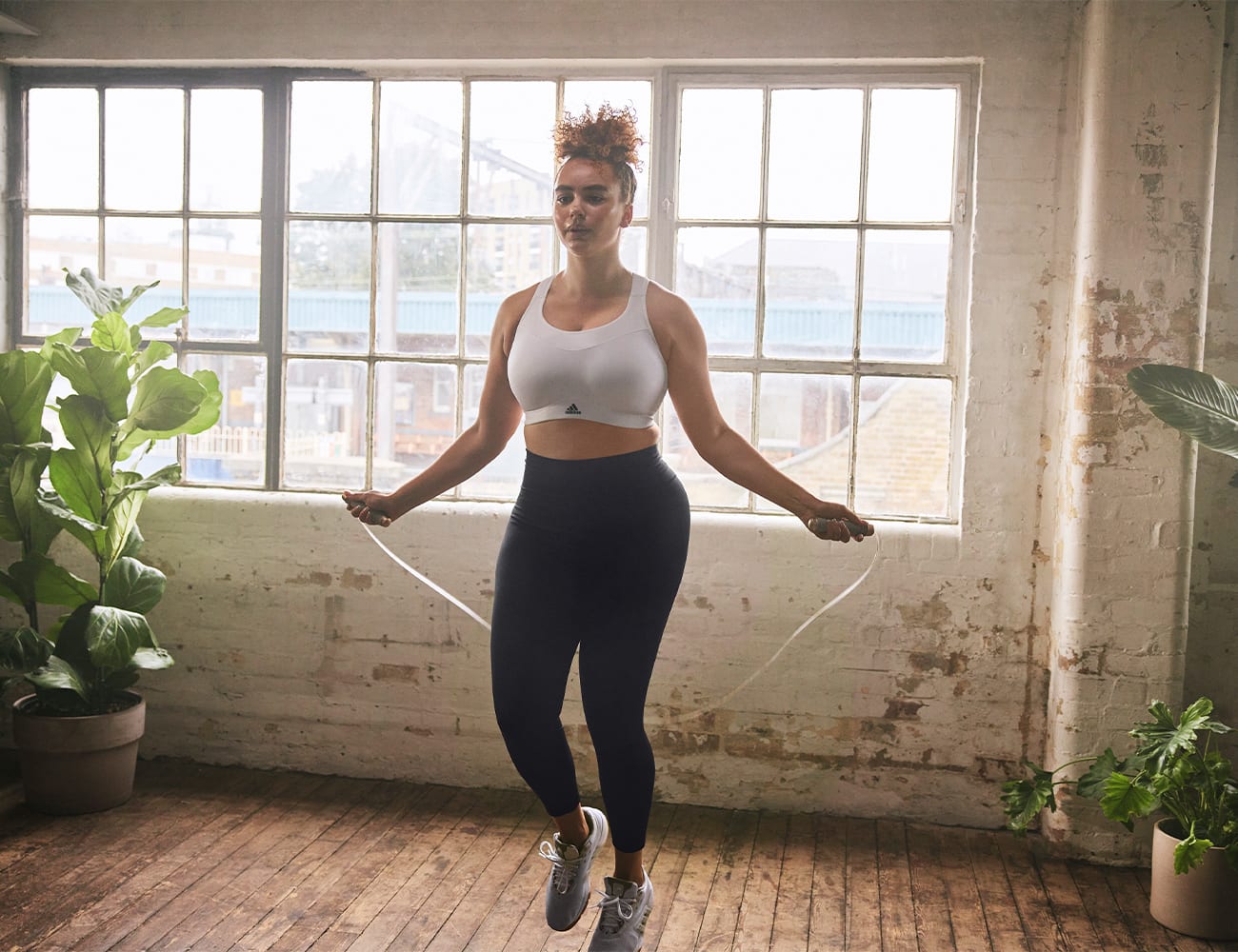 When To Wear a High Support Sports Bra for Running
Running is different from most sports, as it creates extreme amounts of vertical and lateral breast movement through repetitive motions, which can lead to chafing and breast pain caused by bounce. Running bras offer higher support no matter what size cups you have, and are designed to meet the specific needs of runners to keep you properly supported on the road, track or field.
Our running bras are designed to provide support with design detailing to add comfort. A swan hook adjuster on the front straps and chest band offers full control over your fit, while the wrapped design helps distribute weight evenly for a secure feel. Smooth, flat seaming along the interior and armholes are designed to help prevent chafing. These bras are especially great if running is your main activity, but are also suitable for high intensity training as well.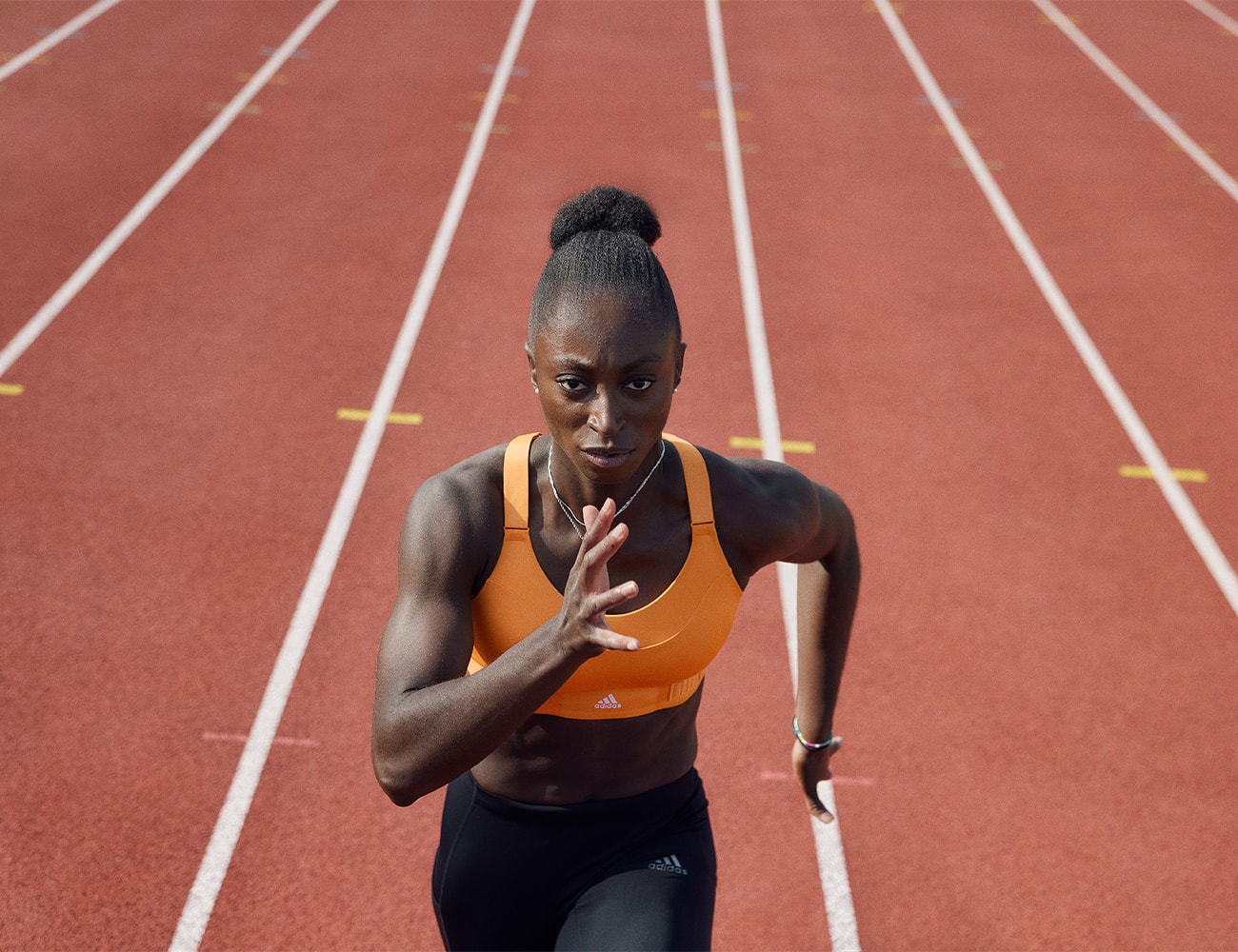 Stay Updated
Be the first to know all about stories, launches, and events.