ISS National Lab x adidas - Why We're sending Boost into Space
We're sending Boost technology into space with help from the ISS National Lab to optimize footwear performance and comfort with the use of micro-gravity!
Look up. Space has a story to tell. From the high drama of the Apollo 11 moon landing to the invention of the scratch-resistant lenses, it's where we tackle impossible challenges that end up revolutionizing whole industries here on earth.
When it comes to product development, it's often said that the sky's the limit. But when we cemented our partnership with the International Space Station U.S. National Laboratory (ISS National Lab), our Future research and development team set their sights on somewhere even higher…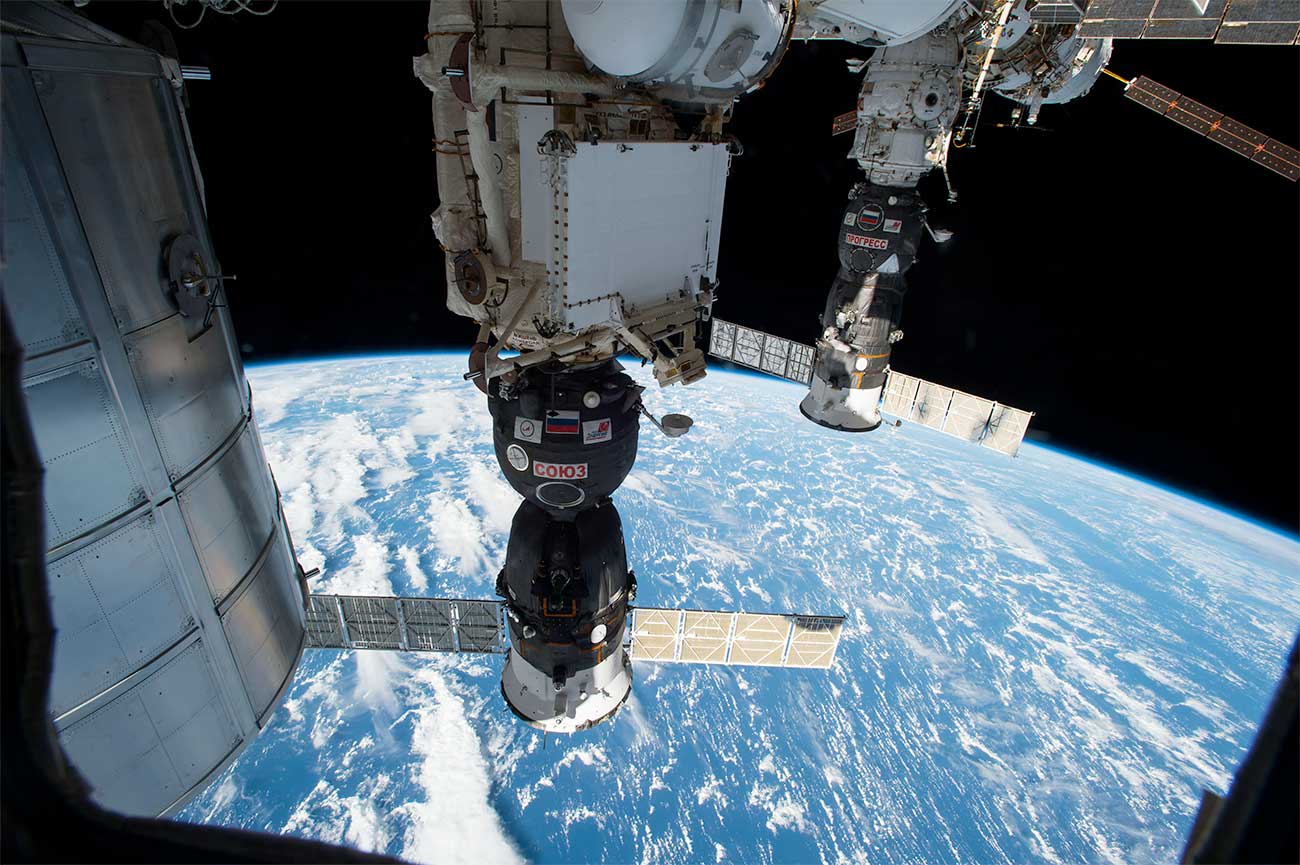 ISS U.S. National Laboratory X Adidas
In 1949, Adi Dassler founded the original sports brand. In the years that followed, there was an evolution as the lines between sport and culture began to blur, and sports products were given a new meaning. Sport became something much bigger than just a game. Seventy years of relentless innovation later, we've stood the test of time – we've been there for some of the most important moments in the history of sports culture, and our hunger to disrupt the norm has never been greater. Now, more than ever before, we continue to improve the lives of our athletes and consumers through an open-source culture of collaboration.
In November 2019, we revealed something big. Something that will change the way we think, design, and manufacture. We boldly announced our partnership with one of the most innovative creator brands in the universe – the ISS National Lab. Together, adidas and the ISS National Lab will push the limits of possibility by welcoming a new era of exploration in space, with the sole mission of empowering athletes here on Earth. After all, pushing boundaries is at the heart of sport – it's what turns play into history; turns human achievements into moments in culture.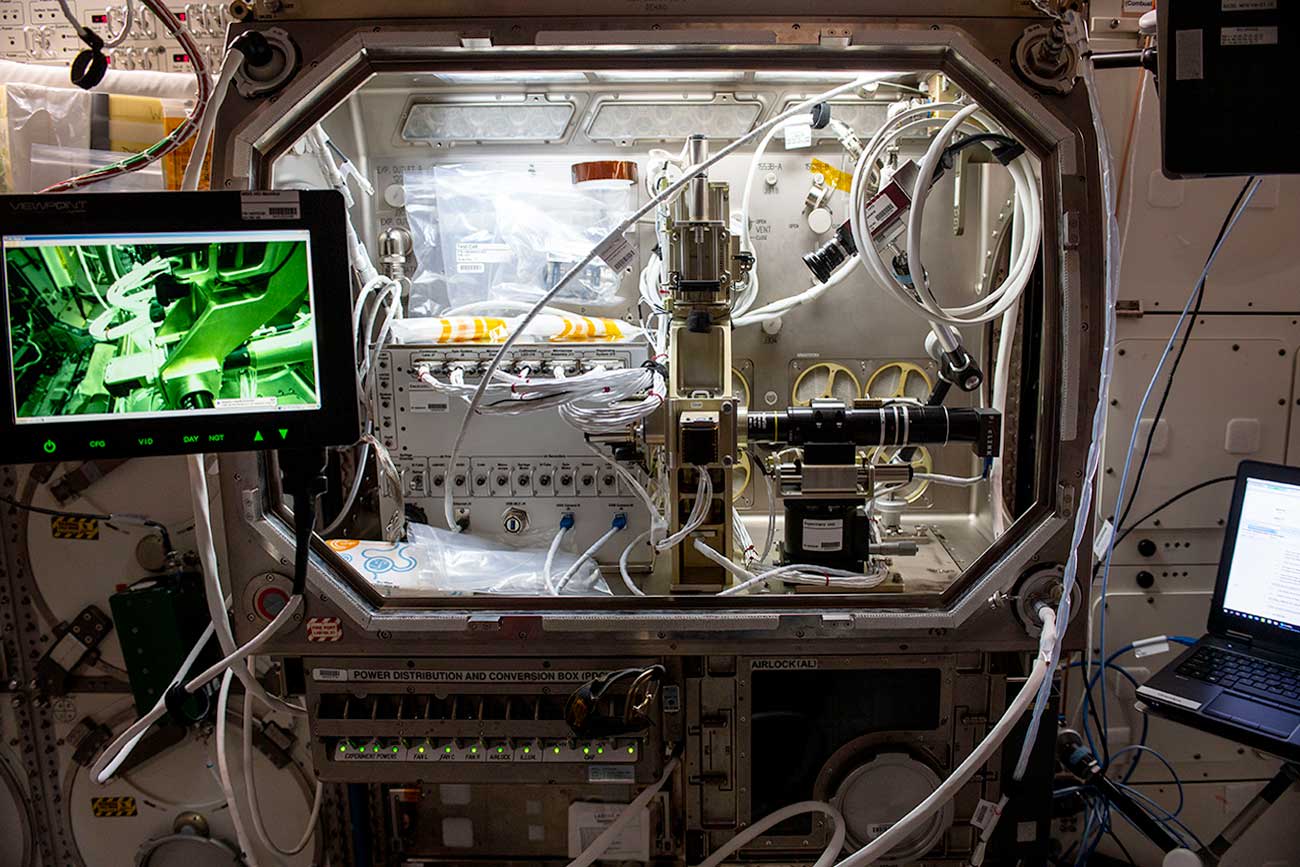 Boost in space
As part of our official long-term desire to leverage the ISS National Lab, our iconic Boost technology is about to embark on a groundbreaking mission to the ISS's orbiting lab, 408 kilometers above the surface of Earth. Thanks to the ISS National Lab, a supply of Boost pellets will fly on a cargo mission contracted by NASA to replenish the station with critical supplies and research materials – a mission that will literally take our product development to new heights.
In space, NASA astronauts will perform an experiment using the Boost midsole creation process, without the distraction of Earth's gravity. The aim? To uncover the secrets of pellet movement during midsole mold filling thanks to microgravity conditions – something that scientists theorize could be used to optimize footwear performance and comfort.
Boost pellets will be injected into a midsole cavity, and the motion of the pellets, their interactions, and their final orientation will be captured with a highspeed camera in the clear mold. The molds will be preserved and returned to Earth for inspection so we can unlock the future of Boost and understand what it takes to create truly out-of-this-world running technology.
But Boost in space is just the beginning of our work with the ISS National Lab. It's the big bang that marks the start of our modern-day space race to create a running shoe ahead of its time, one that will allow athletes to perform in their game at a level they never thought possible, adding to the narrative of their life. It's been a little more than five years since we introduced the world to Boost, so imagine what we can achieve in the next five years working with organizations who prove that impossible is nothing, daily.
Boost to the Future
Much like Adi Dassler's vision to create the best products for the athlete, humanity's interest in the heavens is insatiable and enduring. We are driven to explore the unknown, push past our scientific and technical limits, and then push even further. It is our intangible, innate desire to challenge the boundaries of what we know and where we have been that has gotten us this far, but this is just the beginning. Our destiny is not written for us, it is written by us – watch this space.
*ISS National Lab/Laboratory™ is a trademark of NASA and used with permission.
Stay Updated
Be the first to know all about stories, launches, and events.