FIVE TEN AND ADIDAS JOIN FORCES
Five Ten, the brand of the brave, has a new official home with adidas. Heritage and expertise merge to create a new line of high-friction performance footwear. The union began in 2011, bringing the best of both brands together in a unique line of products featuring the stickiest rubber, the latest material innovations and the unique DNA of Five Ten.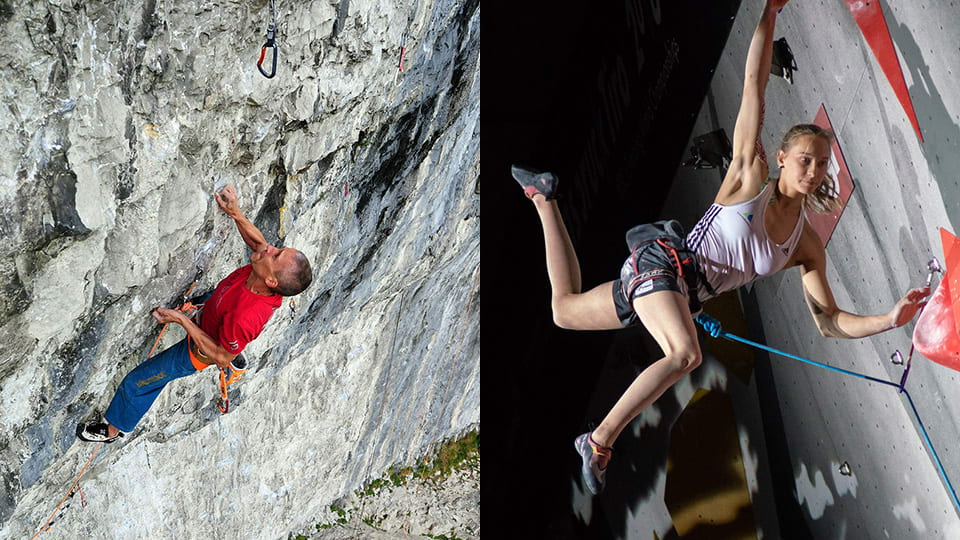 2018 Young Guns
19-year-old Slovenian Janja Garnbret dominates the competition, circuit winning the Overall Lead World Cup wearing the HiAngle. Rampage champion Brett Rheeder wins Red Bull Rampage using prototype shoes not yet released. The slopestyle champion takes the opportunity to try an early prototype of Freerider Pro—benefiting from adidas Primeknit technology—and puts down a commanding run, winning the prestigious title in a single round.
2017 Rainman
Steve McClure completes his seven-year project at Malham Cove, naming it Rainman—the UK's first 9b. No stranger to Malham, Steve had already put up some of the country's hardest routes at the crag over the past 20 years.