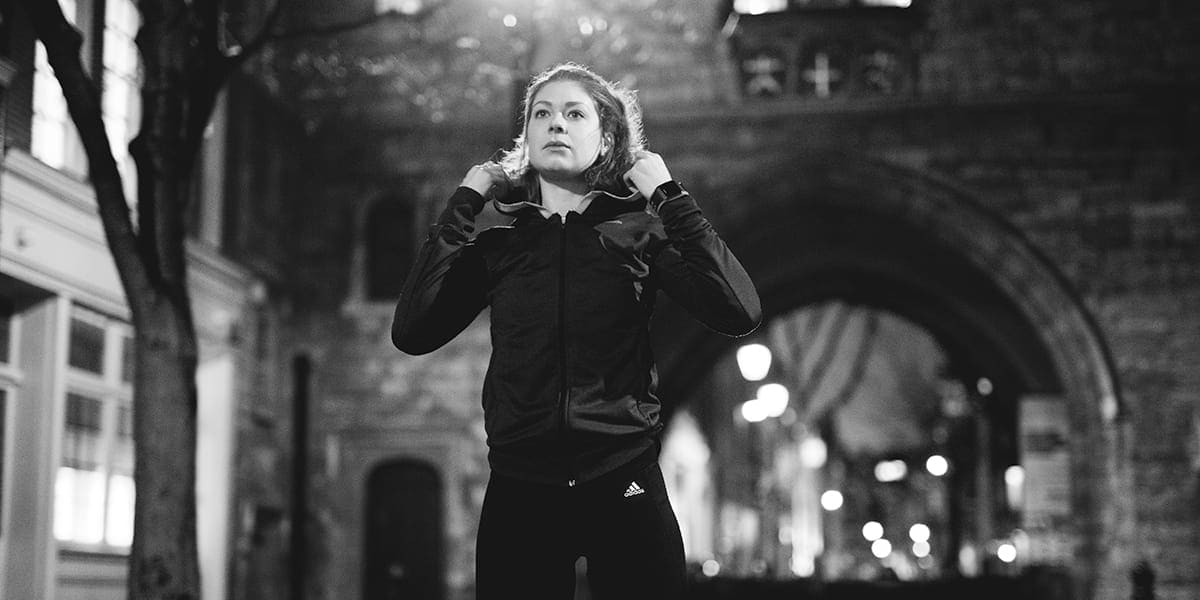 SOCIAL FITNESS 101
Recently, a panel of experts brought together by adidas predicted that soon the lines between our digital and social lives will begin to blur. While social media can be seriously great for so many things, it's important not to get so caught up in your Instagram feed that you miss the IRL (in real life) experiences happening right before your eyes.
This is true when it comes to nourishing friendships, networking for your career, and getting the most out of your workout. Here, Jen Ator, Fitness Director of Women's Health Magazine, shares six ways to blend your social and IRL networks to better your fitness.
POST ABOUT YOUR WORKOUT WHEN YOU HAVE A SPECIFIC SHORT TERM GOAL.
Don't be that person that posts about every single biceps curl done and every single bite of food consumed. That said, if you have a fitness or wellness goal, posting about it can be a great way to keep yourself accountable. "Maybe you're trying to hit a PR at your next race and you need to get your pace down and your mileage up – that's a time where using social media can be really helpful because it gives you that competitive push," says Ator.
MAKE USE OF FRIENDS AND FAMILY FOR DAY-TO-DAY ACCOUNTABILITY.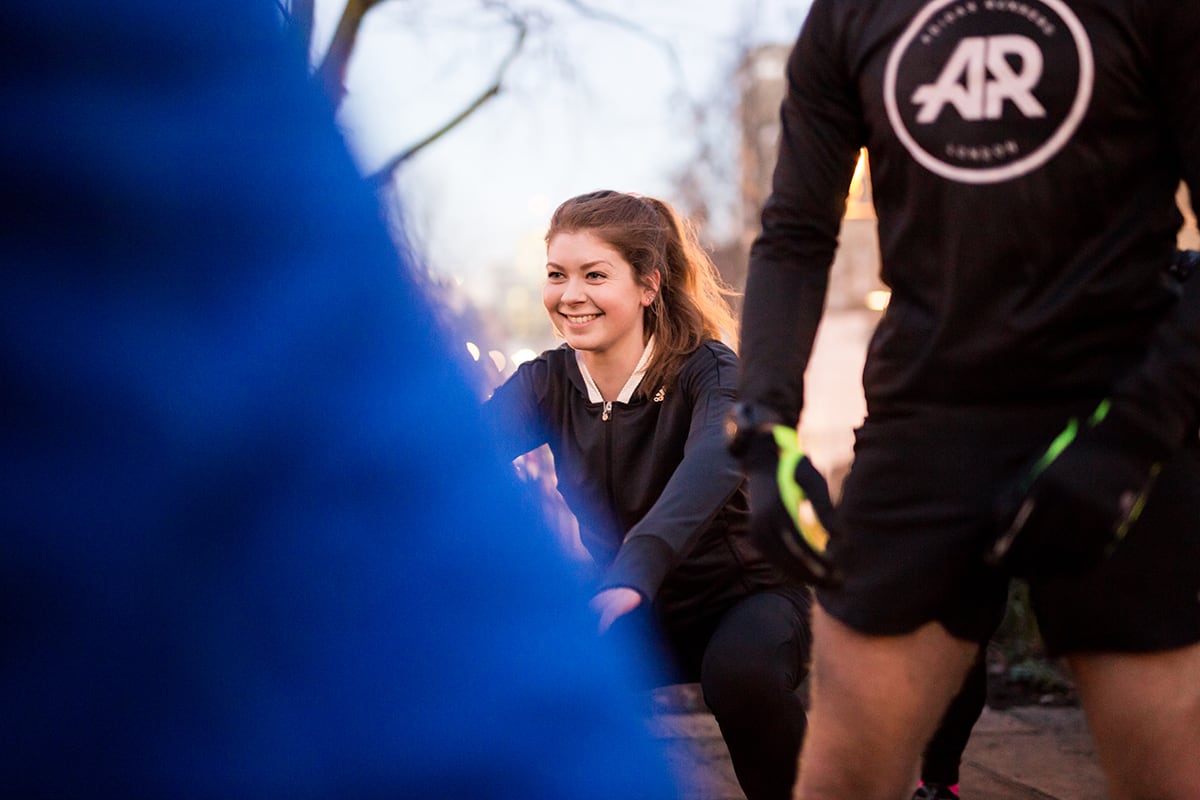 If you find you really need that accountability on a more regular basis, try going to a trusted friend or family member instead. "I text my dad every night and tell him how my run or workout was," says Ator (an Ironman finisher herself!). You get that same encouragement without clogging your friends' feeds on too-regular of a basis.
Anybody that keeps you inspired is a great person to utilize in your social media network,
BUILD A NETWORK OF FITNESS-MINDED PEOPLE YOU ADMIRE.
"Anybody that keeps you inspired is a great person to utilize in your social media network," says Ator. "Maybe they stretch you to think about fitness and diet in a different way." In addition to your friends, follow pro athletes, trainers, yoga teachers, and others that post motivational photos and messages. Just make sure that everyone you follow makes you feel positive – here's a bit of inspiration on who's hot to follow now.
USE IT AS A WAY TO GET PERSONALISED EXPERT INFORMATION.
Because of social media, we have access to experts that we never would have had any contact with before. And a lot of them will answer if you genuinely seek their advice. If you're a runner, follow experts like Jenny Hadfield, says Ator. "You can leave comments for her and say, 'Where would you recommend me getting a really great marathon training plan?' and she would be able to point you to one," says Ator.
The same holds true for many top nutritionists. "If you Tweet Wendy Bazilian and say, 'I'm training for my first triathlon. What resources would you recommend for me looking at nutrition plans?' She could probably point you to five really reputable ones that she feels confident about," says Ator.
SUPPORT OTHERS IN YOUR SOCIAL NETWORK.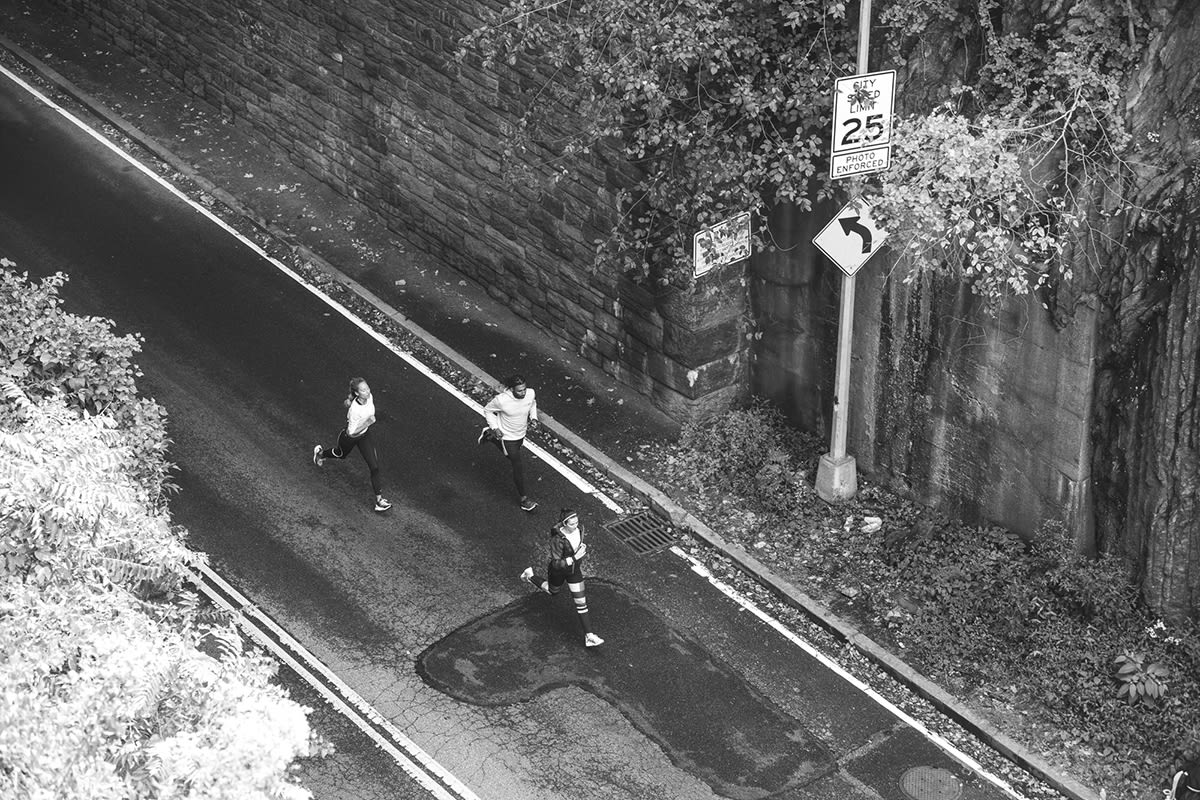 You can do it. Keep it up! We all need that from time to time. "I've posted about terrible runs before and I'll get awesome feedback from friends all over the place, relating to it and saying 'oh I've had that too, but the next one you'll feel great,'" says Ator. But it goes both ways: "Sasha DiGiulian shares stuff about different things that she's struggling with and I can chime in," says Ator.
"When she says she's struggling with her stretching and mobility, that's where I can jump in as her social media friend and give her some encouragement or advice." So, it's a give as you'd want to receive type scenario. Pay attention to what your fit social friends are posting about and offer them support and words of encouragement – they just might do the same for you next time you could really use it.
FIND RUNNING BUDDIES OR OTHER LIKEMINDED FITNESS FOLKS NEAR YOU.
"Joining a smaller group on Facebook, whether it's a 30-day challenge or something else, can be helpful," says Ator. "Or, if you're doing your first half marathon and you'd really love somebody to go on a long run with, social media can help you find them."