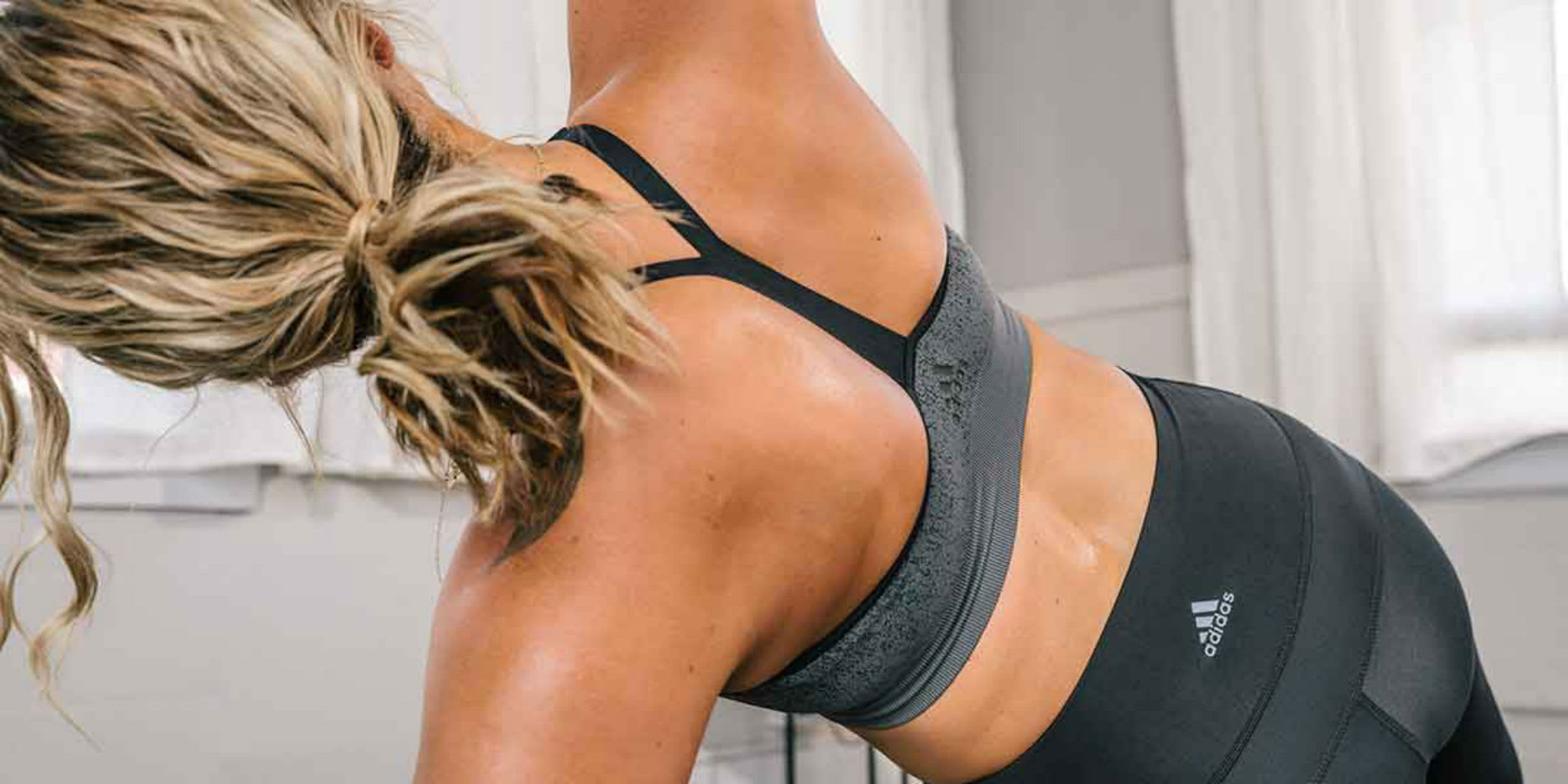 NO EQUIPMENT TRAINING IS YOUR GO-TO HOLIDAY WORKOUT
In the season of peace, love, and joy, we're offered a chance to reflect on the things that bring us happiness and to feel grateful. Family, friends, reindeer-shaped cookies and even our workouts.
Evidence shows that exercise can make you more cheerful—which is all the more reason to keep up your routine even when the time of year starts to stress you the heck out.
But on those days when you're feeling unmotivated, don't force yourself to do a particular type of fitness, says adidas global ambassador Chinae Alexander.
"I ask myself what I will find joy doing…sometimes my plan was to do a HIIT workout and instead I swap it out for a run or some yoga," she says."
Read on and be inspired by Chinae this holiday season: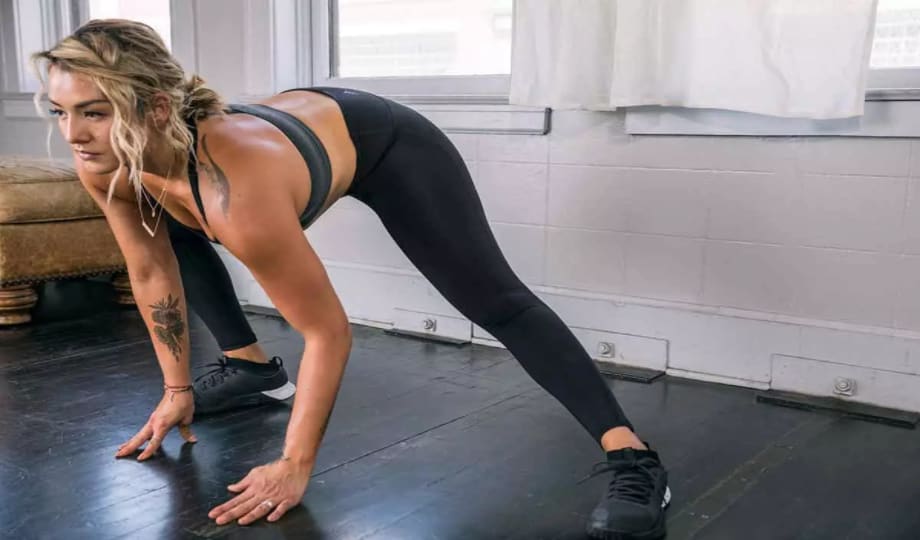 Chinae is wearing the All Me bra, the Believe This tight and the CrazyTrain Pro shoes.
CREATE A HOLIDAY MINDSET
For me, there always used to be so much guilt surrounding the holidays…guilt over what food I was eating, family stressors, and the guilt I felt when days would go by without a drop of sweat hitting my brow. After a lot of work on myself and my thinking, I decided I didn't need to revamp my holiday behavior but moreso, my mindset.
When I stopped beating myself up for what I wasn't doing…I found myself free and motivated to make the choices I knew were going to serve me in the long term. Now did I immediately feel like waking up at 6am for a hotel workout, or find myself doing pushups while my family was watching Elf for the 30th time? Hells no! But what I did find, was that I was motivated to be equally creative with what I could do, and also forgiving to myself for not being perfect.
The one thing that I was always stressed about was finding a gym, or studio to train at…on vacation or during work travel. Then after finding that spot (if I even did), I was frustrated that I was locked away for an hour a day, not enjoying my surroundings…let's just call it major FOMO.
Well, enter no equipment training.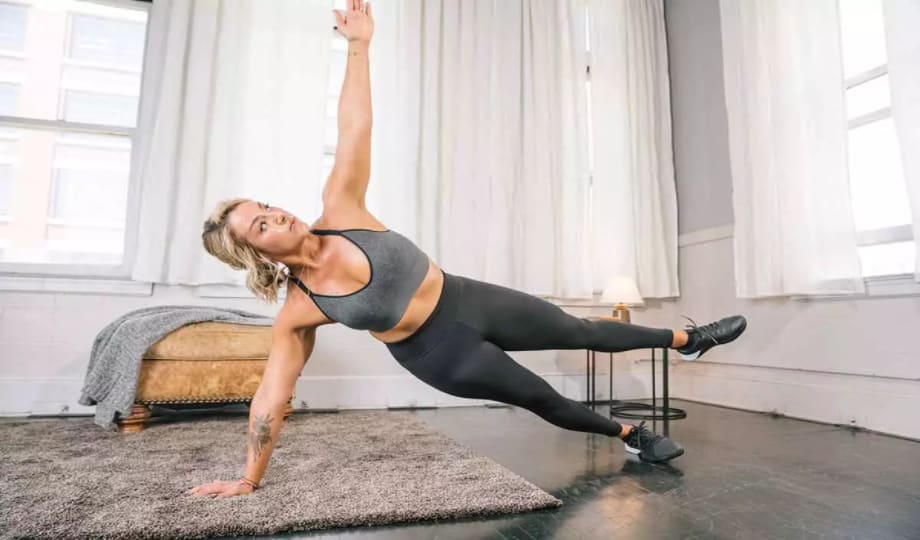 FINDING JOY WITHOUT A GYM
When I shed guilt and gained creativity, I figured out that you can not only work up a sweat and meet your goals, but also still enjoy your damn life. Instead of rigidly finding a gym to lift weights, I allowed myself to go for a beach run/walk. Instead of being upset at not having my favorite studios within a short distance, I found major joy in going freestyle, and doing yoga in the woods. Body weight movement is an incredible gift we have to access anywhere at any time, and yes, it can actually be PART of your vacation.
The last thing I realized after I discovered how to better incorporate fitness into my holiday routine, was that this time I sanctioned off for fitness, was a gift I was giving myself. When we take that hour amidst the stress and bustle of the holidays or during work travel, we fill our proverbial tanks back up. We're able to give to others better. We are more attentive, more engaged, and have more energy. We are prouder of ourselves, not because we burned calories, but instead because we gave ourselves importance.
Be free from guilt this holiday season, give yourself some grace in the ways you execute your greatness, and do it for yourself. A gift from you, to you.
xx Chinae