The health of our teammates and friends is what matters most, so in accordance with our local government's guidance and to ensure we play our part in keeping our communities safe 
we will need to temporarily suspend shipments of adidas Outdoor products, effective today, March 20. 
As a further result of this guidance, all orders placed after 03.08.2020 that haven't been shipped will unfortunately have to be cancelled with full refunds being issued. For further questions please contact us via https://www.adidas.com/us/help. 
You will still be able to place orders on other products via adidas.com or the adidas App, and we'll begin shipping again once it's advised by our local government and most importantly safe for our staff to do so. 
This is a tough time – let's look after each other, our families and our communities.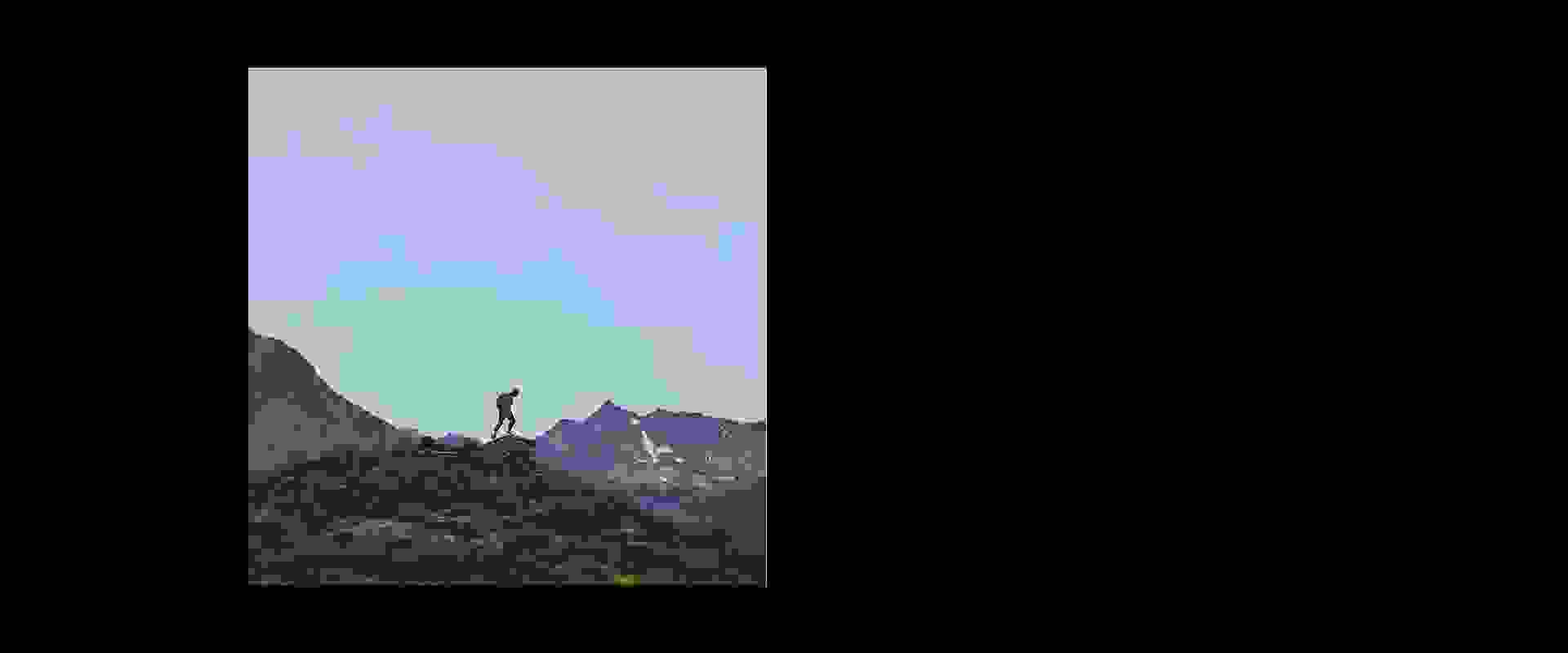 SIGN UP
Be the first to know about any updates and launches on adidas Outdoor product.