FREE SHIPPING OVER $49 AND FREE RETURNS
JOIN THE ADIDAS CREATORS CLUB
adidas by Stella McCartney
(9 Products)
adidas by Stella McCartney continues to push boundaries in performance wear with the Spring/Summer 20 collection. Inspired by the collective of next-generation athletes, the new season apparel reimagines classic performance looks with innovative design.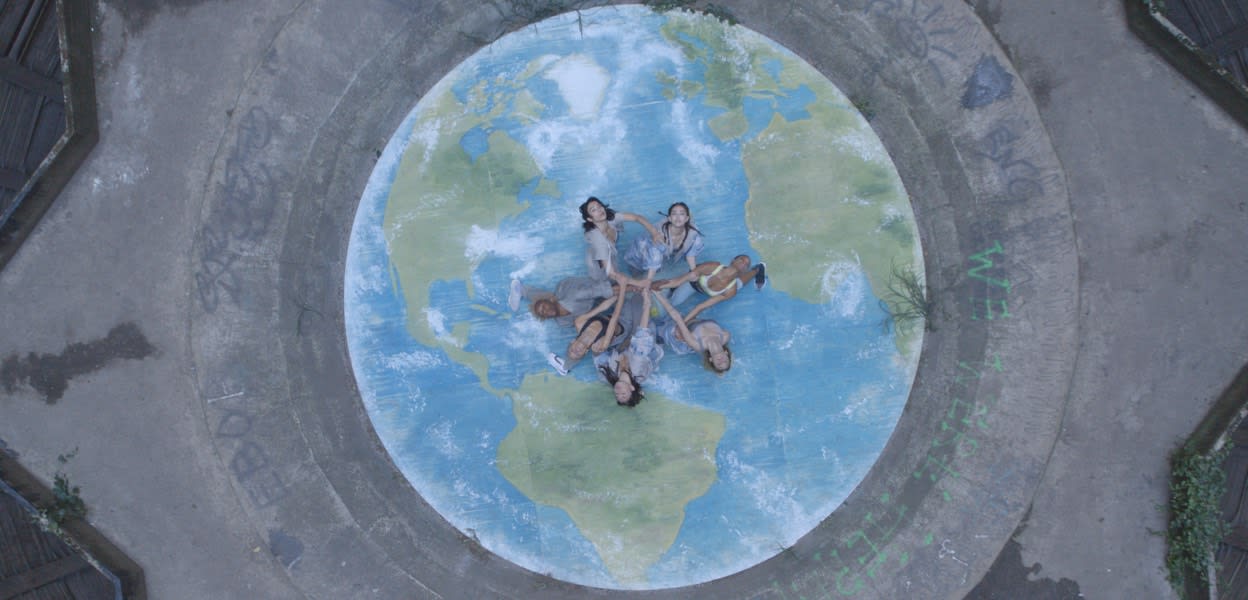 MOVE FOR THE PLANET
"The adidas by Stella McCartney collaboration began 15 years ago and has stayed true to delivering the best in performance wear through a fashion lens."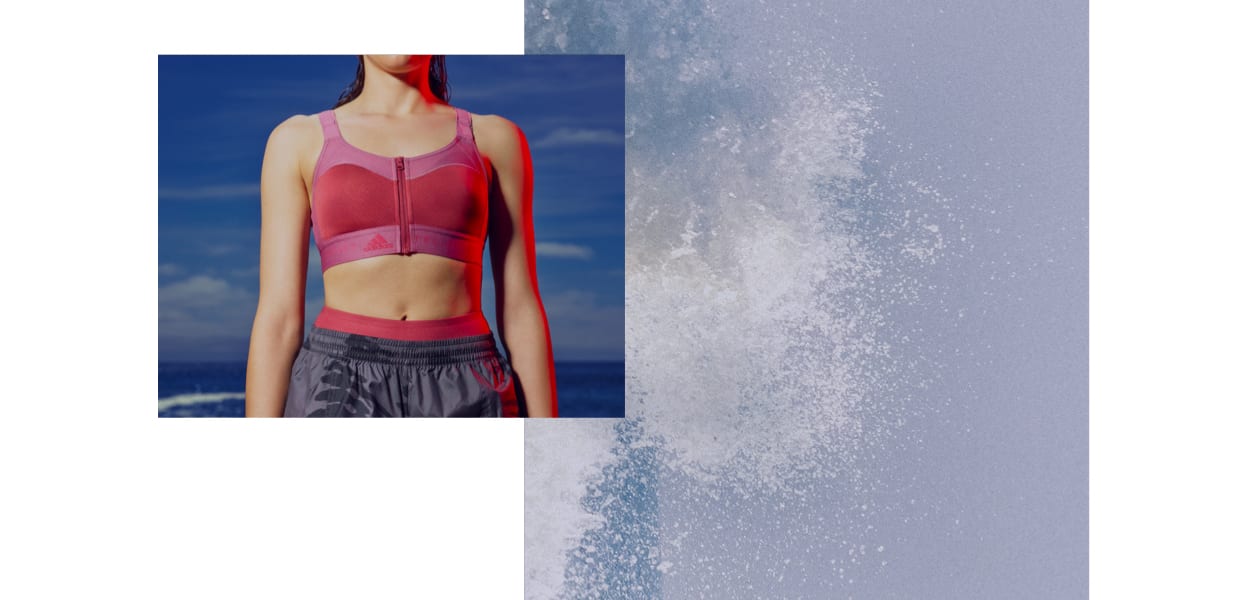 Leading a more sustainable future
Each product has its own story to tell when it comes to respect for the planet. adidas by Stella McCartney always aims to be a step ahead.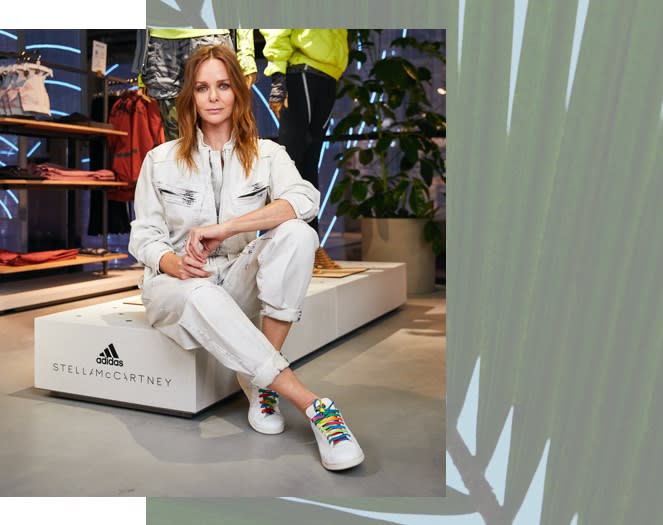 Since 2005, adidas by Stella McCartney has been a pioneer in the women's sports performance category, fusing adidas' commitment and cutting-edge technology with Stella's signature style. Collection after collection, the brand supports and empowers the modern woman. The adidas by Stella McCartney range is designed with both people and the planet in mind, always committed to using the most sustainable and innovative methods and materials."