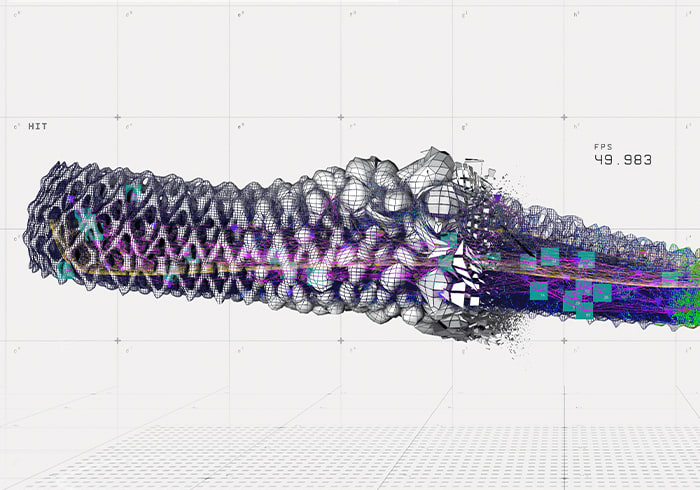 4D: CRAFTED WITH DATA
Two decades of high-speed motion capture and force data from nearly 4,000 runners inform this world-class midsole design.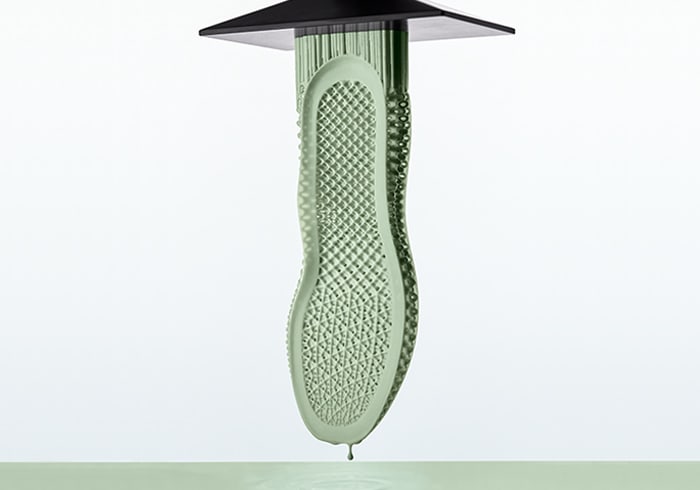 GROWN FROM LIQUID
World's first 3D-printed midsole. Bringing thousands of athletes together in one precisely tuned stride.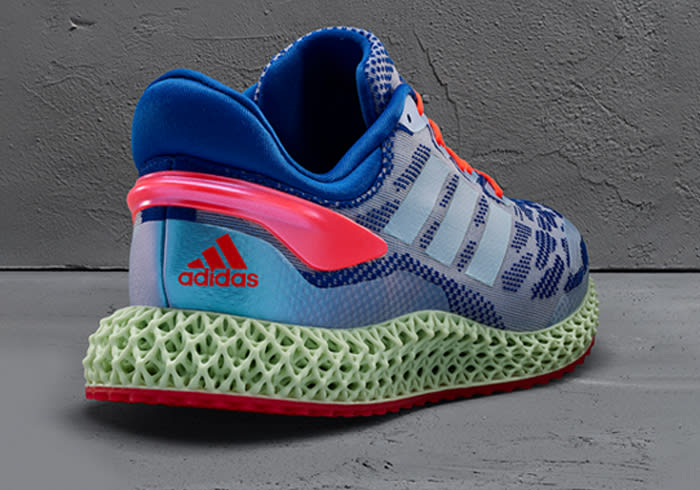 LATTICE TUNING
Precisely tuned for support and cushioning. Increased lattice density provides support, while decreased density creates comfort and cushioning.
ADIDAS 4D SHOES
When sports meet Silicon Valley, something truly unique happens. It's not just what we make, but how we make—and the process is key. ADIDAS 4D is crafted with our most revolutionary digital printing technique yet.
We united with Carbon, an innovative tech company, to create a groundbreaking computational design with Digital Light Synthesis. Liquid, light and oxygen form the three elements of the 3D printing process. The end result is a unique lattice structure. This is where we change the game.
The combined individual lattices guide the foot with ultimate precision and give potential to weave more complex shapes. So, from track to the street, the ADIDAS 4D delivers long-lasting cushioning and stability for any activity. As a single-component design, the ADIDAS 4D midsole is precisely tuned to absorb pressure from all parts of the foot. Like reactive cushioning, this provides controlled energy return across each stride.
Additionally, we teamed up with top athletes to bring over 15 years of extensive research. The data-driven focus means we can dive into the core of pioneering sport-specific comfort. In the long run, the innovation of ADIDAS 4D can pave the way for the future of our performance footwear, delivering precision crafted shoes, personalized and adapted for every potential.
You may also like: Orange Apparel • Workout T-shirts • Running Shorts • ZX Shoes • Grey Boost Shoes • Blue High Top Sneakers